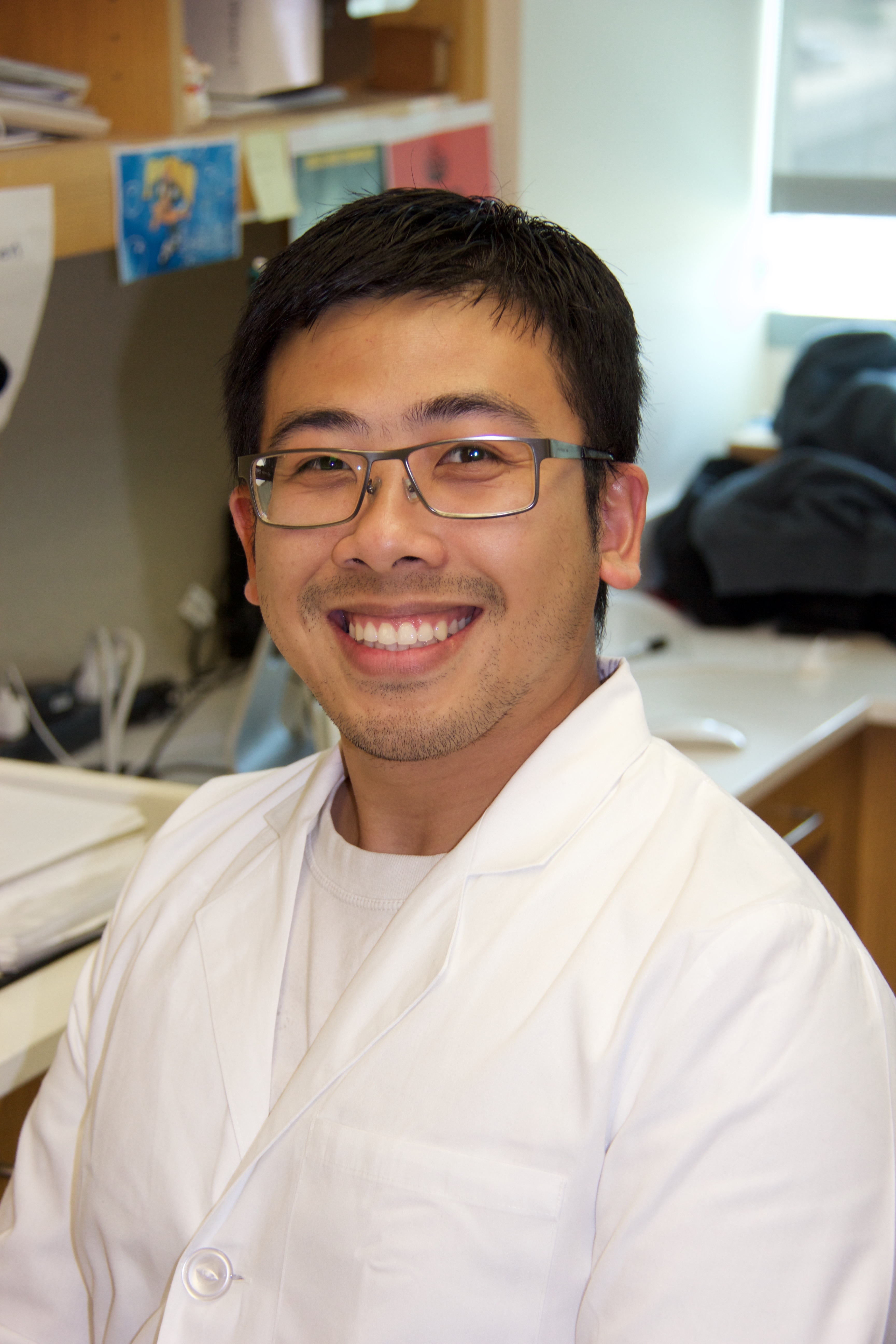 Wenhan Zhu Ph.D.
Assistant Professor of Pathology, Microbiology, and Immunology
Office Address
1161 21st Avenue South
Medical Center North
Nashville
Tennessee
37232
Resilience mechanism of gut commensals, metabolic targeting of gut microbes to promote commensal resilience, and the roles of bacterial toxin in promoting colorectal cancer development
Research Information
In our lab, we focus on the metabolic interactions that dictate the changes or resilience of the microbiota. Insight into such interactions would enable precise manipulation of gut microbiota composition, thus restoring a balanced community in situ and improving host health. To precisely manipulate the microbiota, we use a multidisciplinary discovery pipeline that consists of next-generation sequencing, bacterial genetics and a mechanistic understanding of bacterial physiology in vivo. This pipeline allows us to discover druggable targets of the microbiota and translate our finding using high-throughput screening.
Publications on