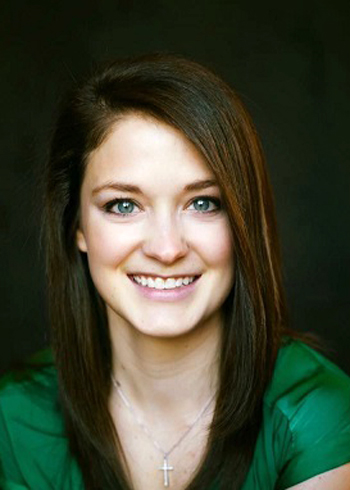 Megan Schladt, M.S.
Vanderbilt Institute for Infection, Immunology & Inflammation (VI4)
MCN A-5302
Nashville
Tennessee
37232
Megan previously worked at Northwestern University, where she was the Program Administrator for the Center for Education in Health Sciences (Institute for Public Health and Medicine). In addition to her time in higher ed at Northwestern, she has a background in communications and the arts.
Megan's role and responsibilities for VI4 include communications and outreach, program development and execution, strategic planning, and administrative oversight.