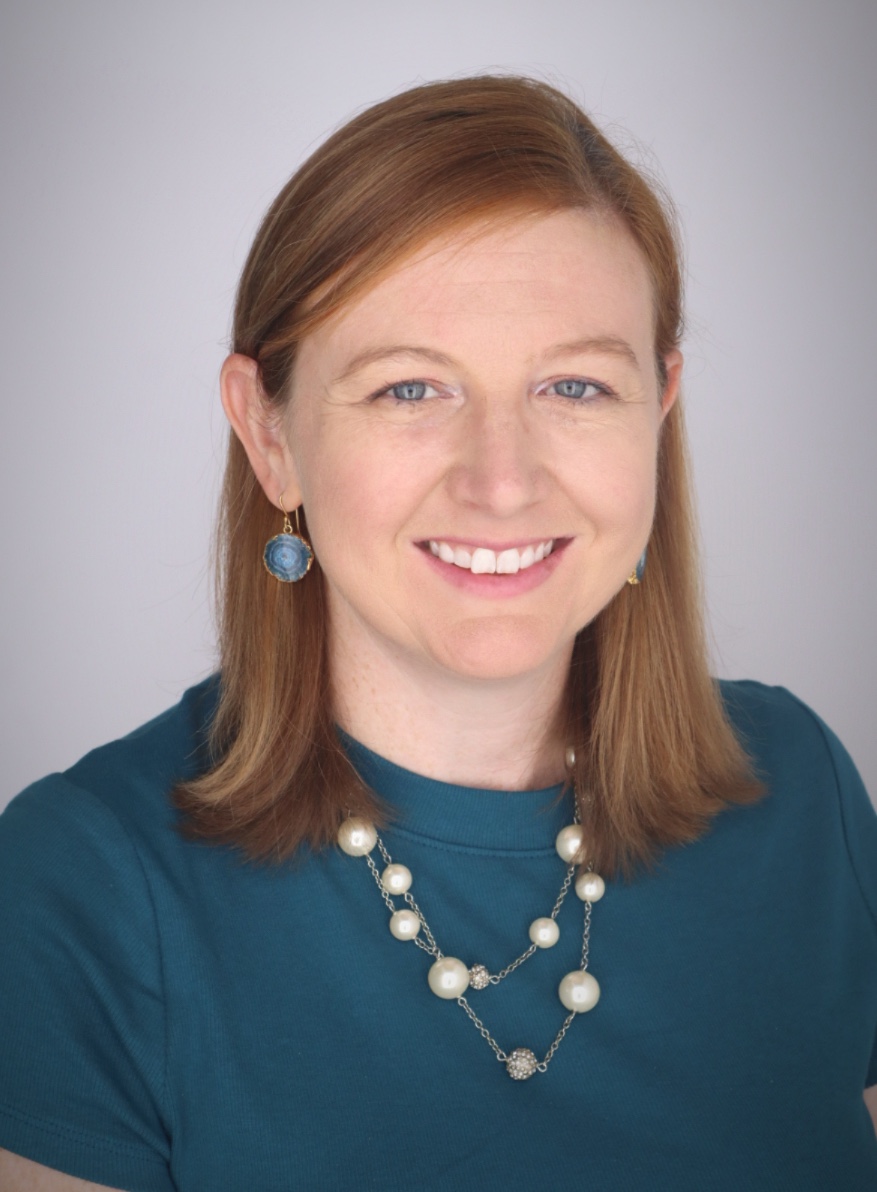 Megan Behringer, Ph.D.
Assistant Professor of Biological Sciences
Assistant Professor of Pathology, Microbiology, and Immunology
Steven and Bunny Fayne Dean's Faculty Fellow in Biological Sciences
Microbiology, Genomics, Evolution, Population Genetics, Bacterial Genetics, Microbiome, Urinary Tract, Stress resistance, Mutation
Research Information
Dr. Megan Behringer is a biologist in the Department of Biological Sciences and an Associate Director of the Vanderbilt Microbiome Initiative. Her laboratory employs experimental evolution combined with genomic analysis to study how environmental factors affect the creation of genetic variation (i.e. mutation) and influence how microbes adapt and diversify in novel complex environments. Among other environmental factors, these changes may be influenced by nutrient availability or limitation, spatial homogenization or structure, and the presence or absence of community members. Her laboratory also applies these concepts to pathogen/microbiome interactions, investigating eco-evolutionary feedbacks between disease-causing and disease-preventing organisms.
Publications on