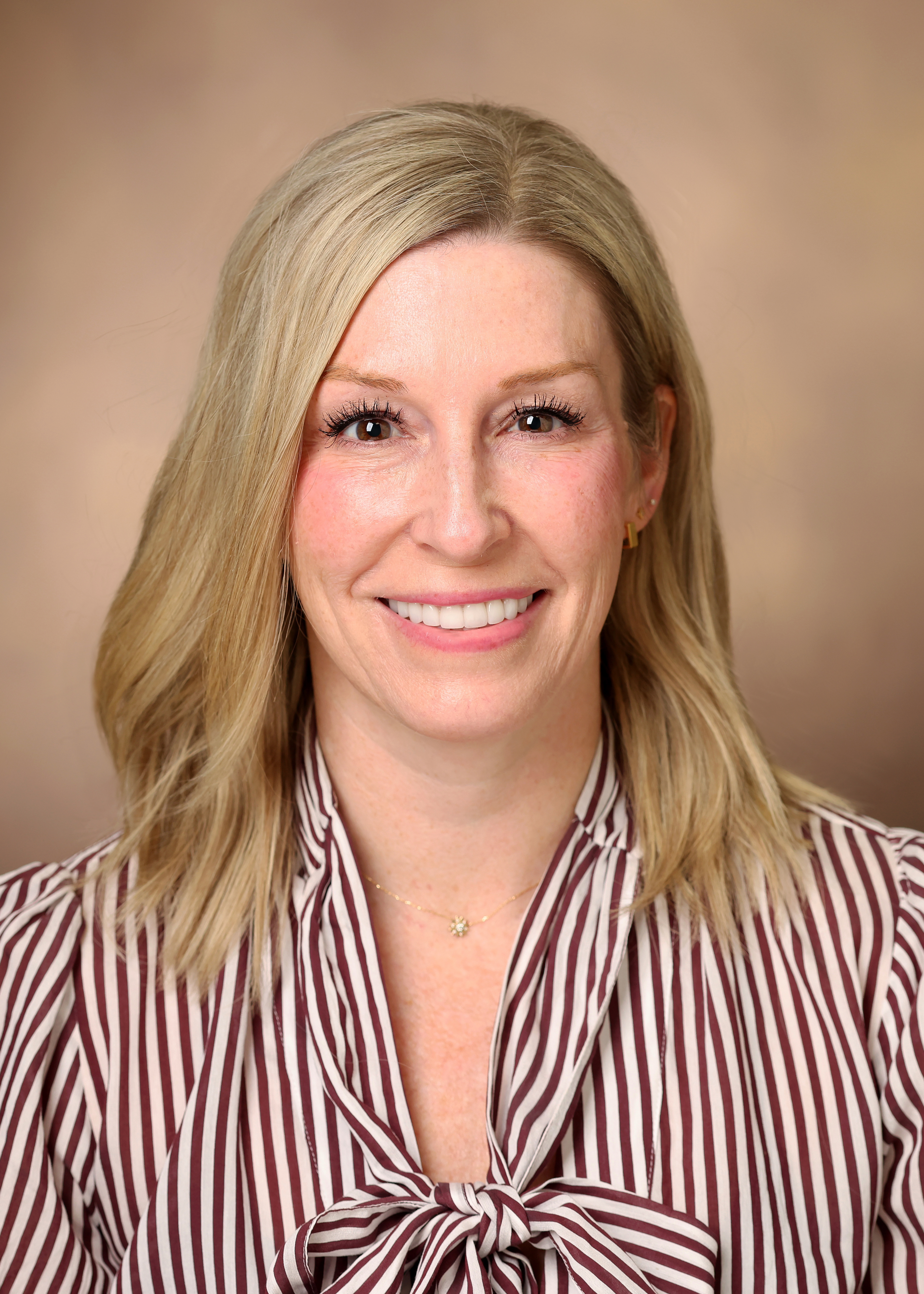 Leigh Howard, M.D., M.P.H.
Assistant Professor of Pediatrics
acute respiratory illness, pneumonia, respiratory viruses, vaccines, global health
Leigh Howard, MD, MPH, is an assistant professor of Pediatrics in the Division of Pediatric Infectious Diseases at VUMC and a core faculty member in the Vanderbilt Institute for Global Health. She has extensive experience conducting clinical and observational research and vaccine clinical trials in domestic and international settings.
Research Information
Her primary research focus is understanding host, environmental, and microbial dynamics associated with acute respiratory illness pathogenesis in children by conducting prospective cohort studies with detailed, longitudinal symptom surveillance and contact network evaluation. Specifically, her work explores the impact of interactions between respiratory viruses and viral interactions with Streptococcus pneumoniae in the pathogenesis of acute respiratory illness, as well as transmission patterns of respiratory viruses, bacteria, and antibiotic resistance markers in Peruvian children and their household contacts.
Publications on