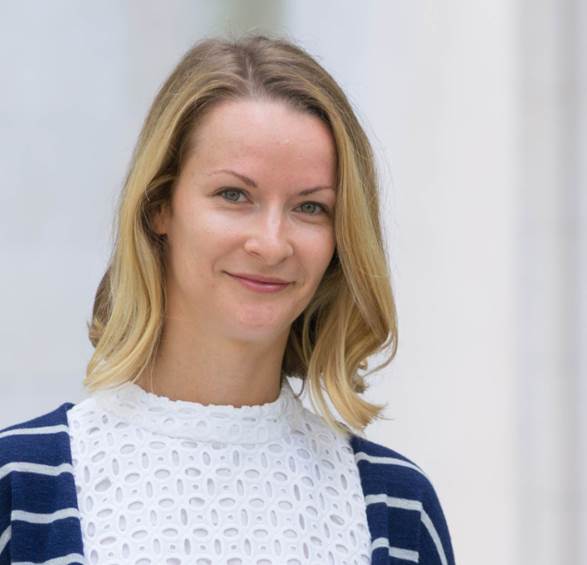 Janet Markle, Ph.D.
Assistant Professor of Pathology, Microbiology, and Immunology
Human immunology, genetics, T cells, innate immunity, flow and mass cytometry, host-microbe interactions, microbiome, bioinformatics
Research Information
The Markle Lab is interested in understanding genetic determinants of immunity. Our studies are patient-based, and we focus on children with severe immune-mediated diseases. Our lab uses human whole exome and whole genome sequencing to discover monogenic (e.g. single gene) inborn errors of immunity in children with rare infectious, autoimmune, or auto-inflammatory diseases. We use a customized bioinformatic pipeline to sift through large genetic datasets to pinpoint candidate gene variants. Then, we study the impact of these variants on the expression and function of the encoded proteins. We aim to thoroughly characterize the functional impact of each variant at the molecular and cellular levels, and to this end we use both classical and cutting-edge techniques in molecular biology, protein biochemistry, in vitro cell culture approaches, and mass cytometry using patient leukocytes. Current projects include: inflammasome-activating mutations, mutations affecting cytokine receptors, novel candidate genes for intestinal inflammation, and characterizing the microbiota of patients with monogenic immune diseases. Our group uses both 'dry-lab' (computational) and wide variety of 'wet-lab' approaches and our interests lie at the crossroads of human genetics, human immunology, and host-microbe interactions.
Publications on