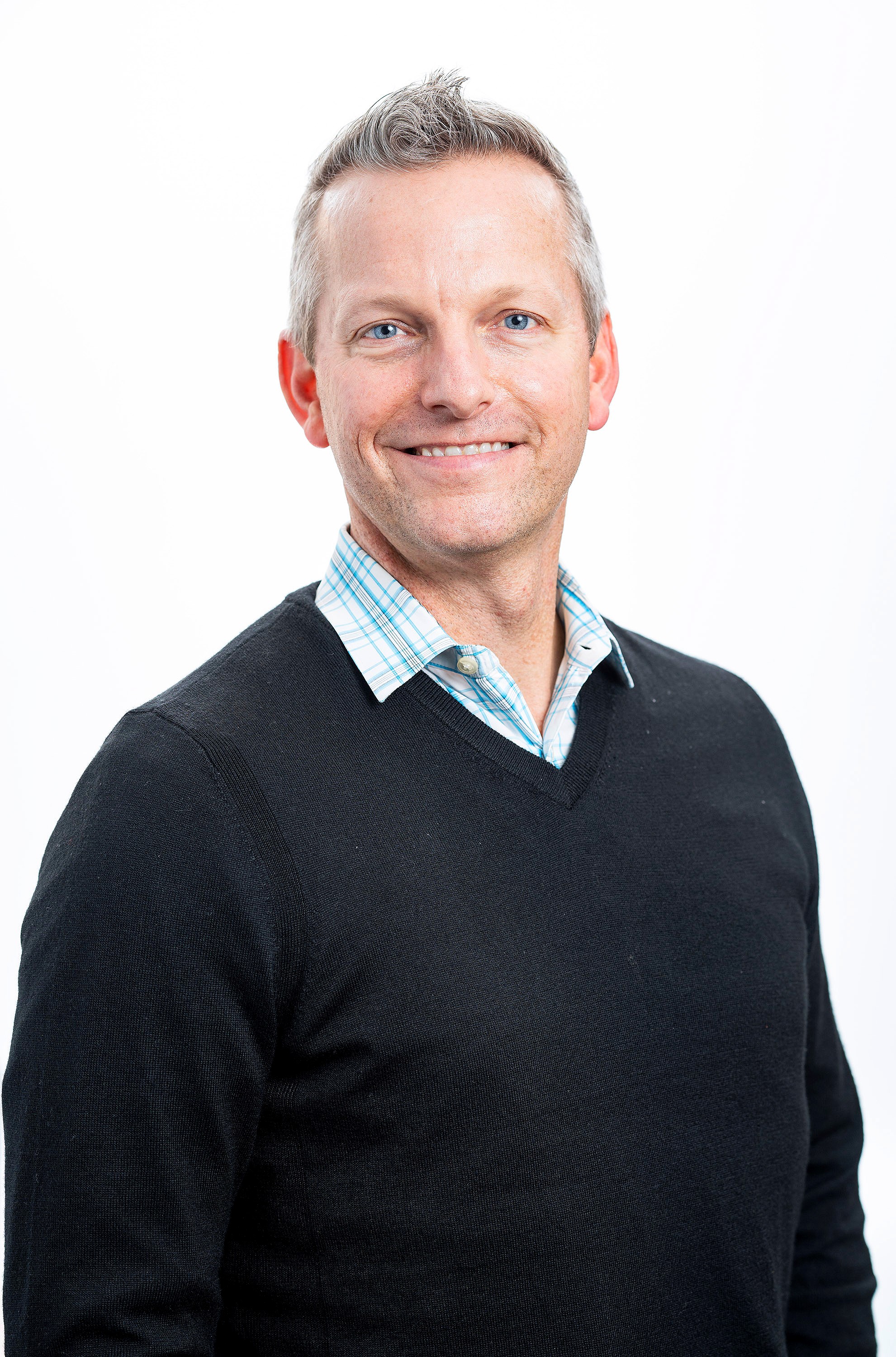 Eric P. Skaar, Ph.D., M.P.H.
Director, Institute for Infection, Immunology and Inflammation (VI4)
Director, Division of Molecular Pathogenesis
Ernest W. Goodpasture Chair in Pathology
Vice Chair for Research, Department of Pathology, Microbiology, and Immunology
University Distinguished Professor of Pathology, Microbiology and Immunology
1161 21st Avenue South
A5301 Medical Center North
Nashville
Tennessee
37232
Factors and processes involved in the battle for metal between bacterial pathogens and their hosts 
Eric earned his B.S. in Bacteriology from the University of Wisconsin at Madison, his Ph.D. in Immunology and Microbial Pathogenesis from Northwestern University, and his M.P.H. in Epidemiology and Biostatistics from Northwestern University.
Research Information
In order for bacterial pathogens to cause disease, they must obtain nutrients inside their vertebrate hosts. The primary nutrients that are limiting to the growth of bacteria inside vertebrates are metals. This is due to the fact that vertebrates have developed numerous metal chelation systems that serve as a host defense against microbial infection. This process is called nutritional immunity. My laboratory is interested in identifying the host and bacterial factors that are involved in this battle for metal during the pathogenesis of infectious diseases. We use techniques from biochemistry, molecular biology, cell biology, and chemistry to answer fundamental questions pertaining to the host-pathogen interaction. In particular, we focus on diseases caused by the important human pathogens Staphylococcus aureus (Staph infections), Bacillus anthracis (Anthrax), and Acinetobacter baumannii (leading cause of hospital infections and battlefield wound infections). The long term goal of our research is to develop novel therapies to treat microbial diseases.
Publications on