What are Fungi?
Penicillin, one of the first known antibiotics, originally came from a fungus!1
Explore the videos and activities below to learn about Fungi and why they want your vote!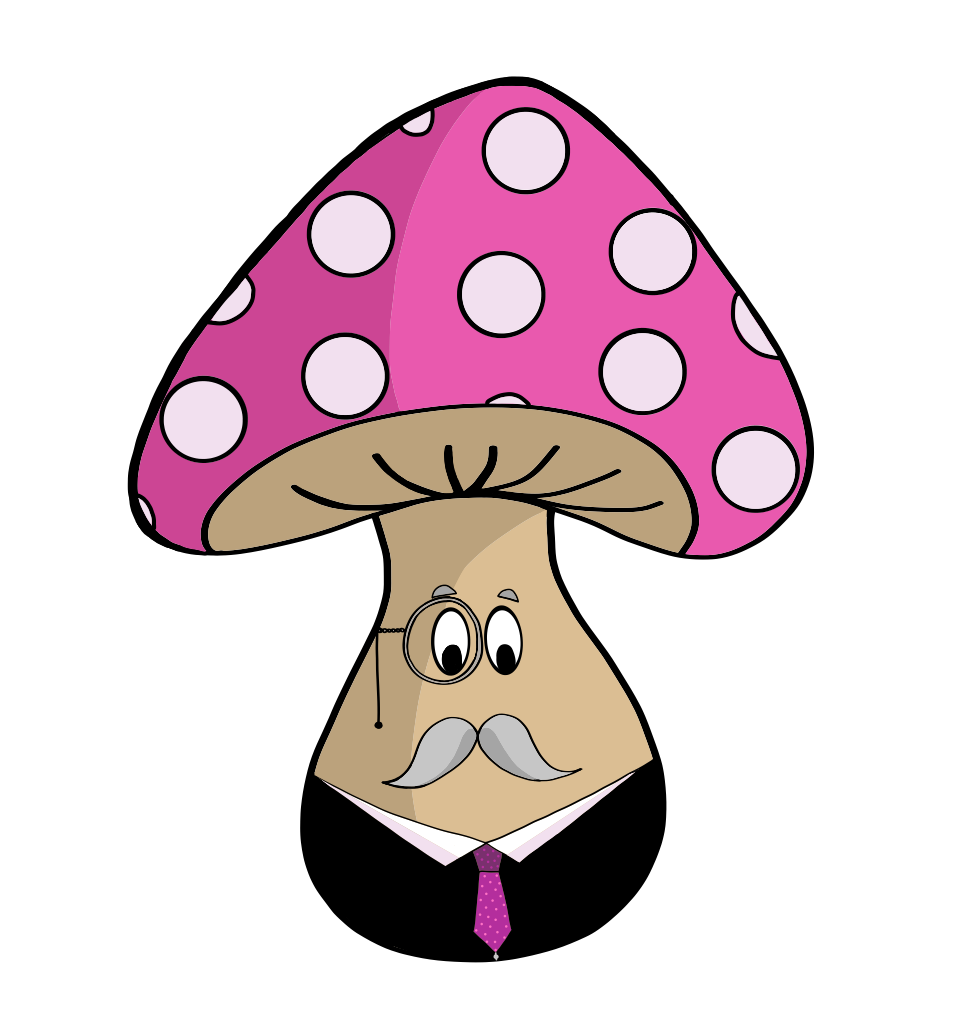 ​
Why is my bread turning green??
It's Fungus!
See how Fungi grow on living things!
---
Spots!
Spots!
Spots!
Watch Sara and Kathleen
show you how a mushroom
gets its spots!
---
Fungus "Rise" Above:
How Fungi help make bread!
A fungus called yeast is what helps your bread big and fluffy!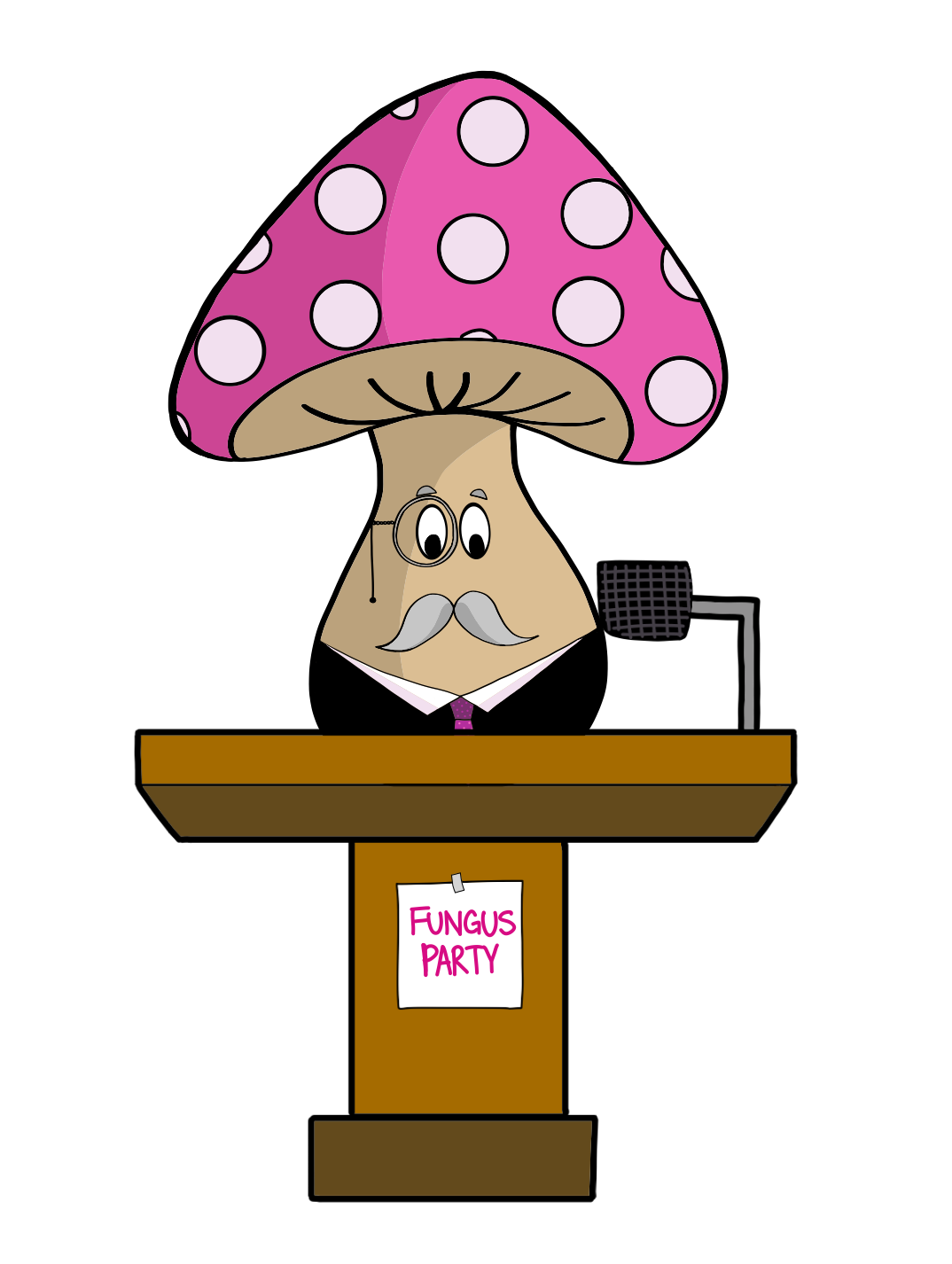 ---
The Fungus Among Us
Hamilton and Gerry teach
you how to find the fungi
living around you!
---
Research is important! Check out the source:
1. Gaynes R. The Discovery of Penicillin—New Insights After More Than 75 Years of Clinical Use. Emerg Infect Dis. 2017;23(5):849-853. https://dx.doi.org/10.3201/eid2305.161556
---