One year later, the VI4 DEI committee continues to work towards a better community.
Last summer, acts of racial violence prompted millions of people to take to the streets to protest the longstanding injustices entrenched in our society. The scientific community – including the Vanderbilt Institute for Infection, Immunology, and Inflammation (VI4) – began to publicly acknowledge and reckon with their complacency in the inequities and discrimination that have always existed. It is clear that the community needs to change, but that doesn't occur without dedicated and intentional work.
Members of the VI4, including Valeria Reyes Ruiz and Marianna Byndloss, were already pushing for a formal initiative focused on diversity, equity, and inclusion. On June 3rd, 2020, the VI4 launched the official DEI committee. One year later, it's clear that the DEI committee has had an enduring impact, enacting change across the VI4 and larger Vanderbilt community to live up to the ideals set forth.
---
The committee's mission is to increase exposure to, and embrace a commitment to diversity, as well as support community members from underrepresented groups. Faculty members Mariana Byndloss, Borden Lacy, Carlos Henrique Serezani, Eric Skaar, and Ann Tate serve on the committee, but dedicated trainees truly shape the initiatives. Logan Northcutt, a graduate student in the Cancer Biology program and trainee on the DEI committee, says that he "wanted to be a part of something bigger and start working within this space. I really wanted to be a part of this change that was starting to occur last year."
The first phase was an institution-wide survey to gauge how the committee could best serve the community's needs. After pouring over survey responses, the committee further organized into sub-committees based on three major initiatives: 1) Seminar Series, 2) Mentoring/Community Building, and 3) Outreach.
As part of the seminar series subcommittee, Northcutt helps organize regular seminars inviting scientists from diverse backgrounds to not only share their scientific work but also share their story and lived experiences as a member of an underrepresented group in STEM. One of the most unique and impactful aspects of the seminar series is the speakers' vulnerability which participants can learn from and connect to – especially for trainees who don't typically see their stories represented.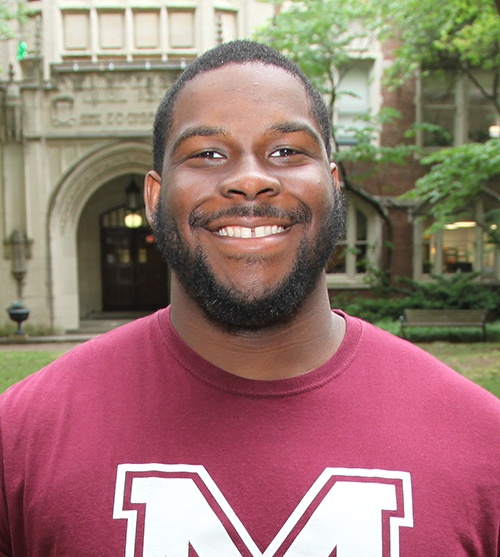 Logan Northcutt
On June 16th, the committee will be hosting a virtual symposium titled "Careers in STEM: Perspectives from Black Scientists" and will include talks from scientists highlighted in the "1000 Inspiring Black Scientists in America" list published in Cell.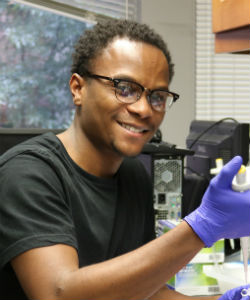 Hamilton Green
Hamilton Green, a graduate student in the Microbe-Host Interactions program and trainee on the DEI committee, became involved at his advisor's suggestion after exemplifying leadership in the lab and sharing his own experiences in the wake of George Floyd's killing.
As a Mentoring/Community-building subcommittee member, Green helps organize the DEI mentoring network within the VI4 and plans social events. Last November, participants met virtually and were able to interact with – and essentially speed date – each other to find a compatible match. About fifteen trainees were matched with mentors to help them navigate academia and life in general.
"You quickly learn that graduate school can be a toxic environment, and coming in from a different background adds pressure on that you don't need," says Green. "To relieve some of that, we want students to come in and feel like they're heard; to be paired with a mentor that can help them throughout graduate school."
Although it has been more challenging to build a social community in light of the pandemic, they are looking forward to having opportunities to connect as restrictions on gatherings are lifted.
In addition to the seminar series and community-building events, the DEI committee is also committed to participating in local scientific outreach. Nowrin Chowdhury, an MSTP student in the Molecular Pathology and Immunology program and a member of the Outreach subcommittee, is helping to build up the program locally over the next year.
"So far, we have been working with the Vanderbilt Collaborative for STEM Education and Outreach to get more VI4 labs involved in the various programs they already have with local high schools," says Chowdhury. "We have also been coordinating with Teach For America Nashville to see if we can be involved with their schools as well. Also, we are in the process of setting up a collaboration with Skype, a Scientist. We're developing partnerships with local organizations for regular volunteering opportunities as well as creating opportunities for advocacy and activism."
For the annual MEGAMicrobe event this past year, members translated all of the videos and activities to Spanish to reach a greater audience and include an underrepresented population. There will be more events in the future as the university begins to transition back to normal. For people interested in learning more about diversity, equity, and inclusion, the committee has also curated a list of articles, movies, and podcasts, which is regularly updated.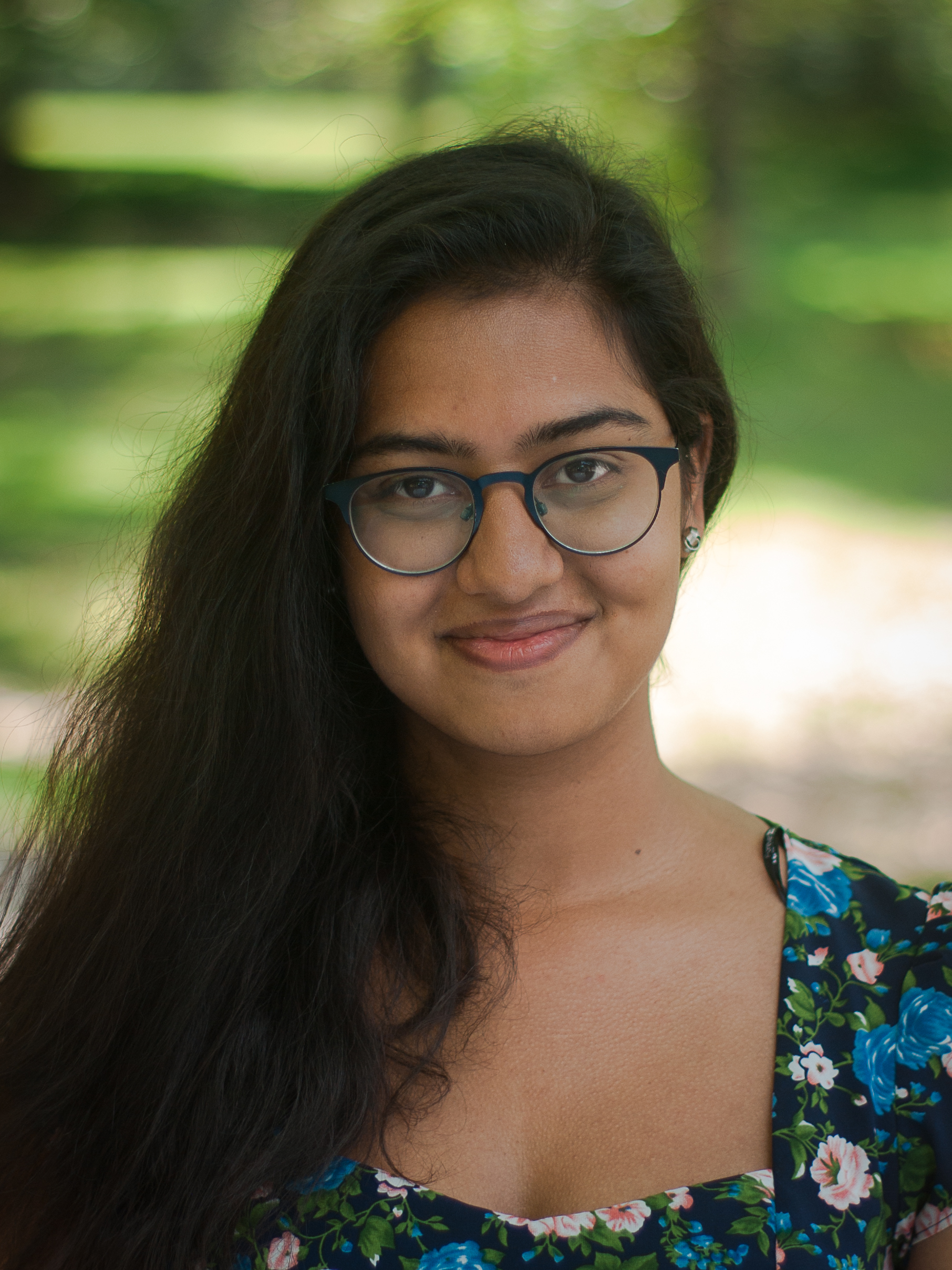 Nowrin Chowdhury
Members of the VI4 community bring a lot more into the laboratory than their scientific expertise, and it's essential to acknowledge and support colleagues from all backgrounds and identities. From the ongoing reports of police brutality to violence against the Asian American community, the VI4 is committed to supporting its faculty and trainees through their scientific endeavors and personal challenges. Allies looking to contribute to the effort are always welcome to participate in all events to learn from and help improve the community.
"I think coming in, being really engaged, is one of the biggest ways to support us," says Northcutt. "There is definitely strength in numbers, and the more people that we have coming out to these events and getting involved, then overall, a lot more people will be receptive to it."
The DEI committee has profoundly impacted the VI4 community over the last year, and we are grateful for their efforts in making the institute a better environment for everyone.
---
To stay up to date with the VI4 committee and see how you can get involved, subscribe to the VI4 newsletter here. For more ways to get involved, visit their resource page.
---