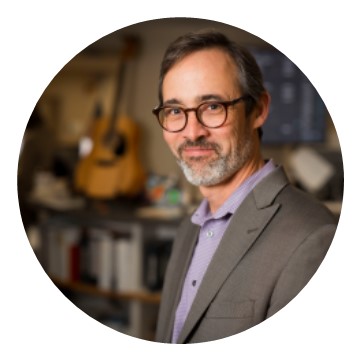 Hello and welcome to our unit!
I'm Paul Raymond, MSN, RN, Manager of the Vanderbilt Interdisciplinary Care Program, also known as VICP.  We are located on the 3rd floor of the Round Wing at Vanderbilt University Hospital (VUH).
The environment on our unit is friendly, positive, and enthusiastic.
We care for adult patients ranging in age from 18 and older who are being treated for multiple medical conditions often associated with the additional stressors of being under-resourced, homeless, or with addiction issues.  

Our patients are unique because we have created a medical home incorporating an interdisciplinary team that collaboratively works to improve health, reduce the dependence of emergency rooms as a primary source of care, and reduce hospital admissions.
One of the perks of working on my unit is our commitment to high-quality care through a focus on the details of nursing care.
Our nurses are successful because they have the dedication to the mission, are knowledgeable, and are proactive.
We orient new nurses to our unit by providing a 6-week orientation with dedicated preceptors.  
We encourage professional growth. 
If your career goal is to join a team leading the way in innovative ways to care for challenging populations, this is your next professional home.
If you have any questions about my unit, please email me at paul.a.raymond@vumc.org or visit Work at Vanderbilt University Medical Center to explore open nursing positions.
 

Unit/Area Index