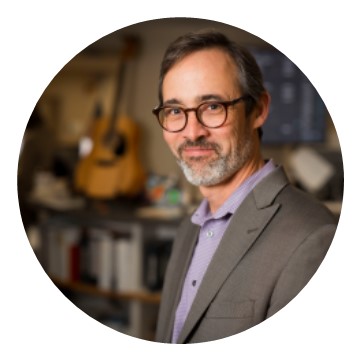 Hello and welcome to our unit!
I'm Paul Raymond, MSN, RN, Manager of the 8 North Adult Pulmonary Stepdown unit, also known as "Great North."  We are located on the 8th floor of Vanderbilt University Hospital (VUH).
The environment on our unit is exciting, dynamic, and team-oriented.
We care for adult patients aged 18 to 100+ who are being treated for post-lung transplant procedures after transfer from the CVICU, post-lung transplant patients being admitted for complications, pulmonary-hypertension, post-endoscopic lung volume reduction procedures, interstitial lung disease exacerbations, patients listed for lung transplant requiring hospital admission, and ECMO graduates.  

Our patient population is unique because of the complicated range of conditions that requires a multifaceted approach to our patient care
One of the perks of working on my unit is the opportunity to work with an amazing team and develop a strong, well-rounded knowledge base and skill set.  8 North is committed to helping nurses learn and succeed.
Our nurses are successful because they have strong clinical knowledge, effective communication and assessment skills, and a passion for improving the lives of others.
We orient new nurses to our unit by providing seven weeks of unit-based orientation with dedicated and talented preceptors. 
We encourage professional growth.
If your career goal is to become a well-rounded, confident nurse, 8 North Adult Pulmonary Stepdown can help with this by offering a challenging, exciting, and supportive environment that fosters professional growth, resilience, and nursing excellence.
If you have any questions about our unit, please visit Work at Vanderbilt University Medical Center to explore open nursing positions.
 

Unit/Area Index