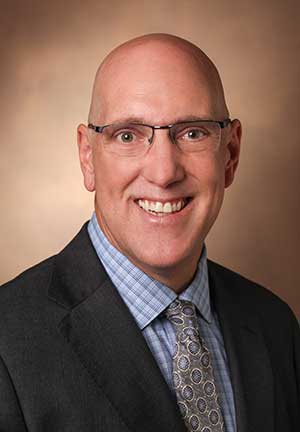 Mark C. Kelley, MD, MMHC, FACS
Williamson County General Surgery
Associate Professor of Surgery
Phone
Phone: (615) 791-7253
Dr. Kelley joined our surgical faculty after serving as the Medical Director of Oncology at CHI Memorial Hospital in Chattanooga, TN.  He previously served VUMC for several years as Associate Professor and Division Chief of Surgical Oncology and Endocrine Surgery.
Clinical Interests
Surgical Treatment of Melanoma
Breast Cancer,
Cutaneous Malignancies,
Gastrointestinal Malignancies
General Surgery.
Professional Organizations
American Society of Clinical Oncology
American Society of Breast Surgeons
Association for Cancer Research
American College of Surgeons
Southeastern Surgical Congress
Society of Surgical Oncology
H. William Scott, Jr. Society
Nashville Surgical Society
Southern Surgical Association
Research
Dr. Kelley's research interests include quality improvement and clinical outcomes research in melanoma and breast cancer, clinical trials of lymph node management in melanoma and breast cancer, and tissue acquisition and analysis for personalized cancer therapy . His recently published articles include Immune responses to BRAF targeted therapy in melanoma: Is targeted therapy immunotherapy? Critical Reviews in Oncogenesis; Melanoma-Specific MHC-II Expression Represents a Tumor-Autonomous Phenotype and Predicts Response to Anti-PD-1/PD-L1 Therapy. Nature Communications; and Genomic and Transcriptomic Features of Response to Anti-PD-1 Therapy in Metastatic Melanoma. Cell.
Education
M.D., University of Florida, Gainesville, FL
Masters of Management in Health Care, Vanderbilt's Owen Graduate School of Management
Residency, University of Florida Affiliated Hospitals, Gainesville, FL
Fellowship, John Wayne Cancer Institute, Santa Monica, CA
Board Certifications
Surgery, American Board of Surgery, Certified