During the United Way season, we are often asked how the Poison Center is funded. It is a common misconception that the Middle Tennessee Poison Center is totally funded by the state of Tennessee.  Although the majority of the poison control centers in the U.S. receive at least 50% of their operating budget from their state, our poison center and the Southern Poison Center in Memphis receive approximately 10% of their budgets from state dollars.
Vanderbilt University Medical Center is the largest contributor to the Middle Tennessee Poison Center providing 33% of our general operating funds. Also, we receive funding from 16 United Way agencies, including the United Way of Metropolitan Nashville. Below is a chart that shows our sources of funding. Without community support, we would not be able to operate. We truly appreciate the support that the Middle Tennessee Poison Center and other nonprofit agencies receive from the United Way.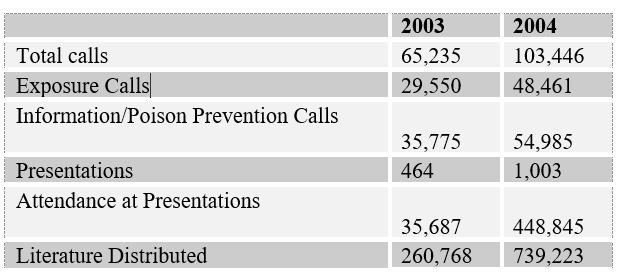 As always, if there are any questions, call the Poison Center.
I am interested in any questions that you would like answered in "Question of the Week". Please email me with suggestions at donna.seger@vanderbilt.edu. 
Donna Seger, M.D.,  Medical Director, Middle Tennessee Poison Center