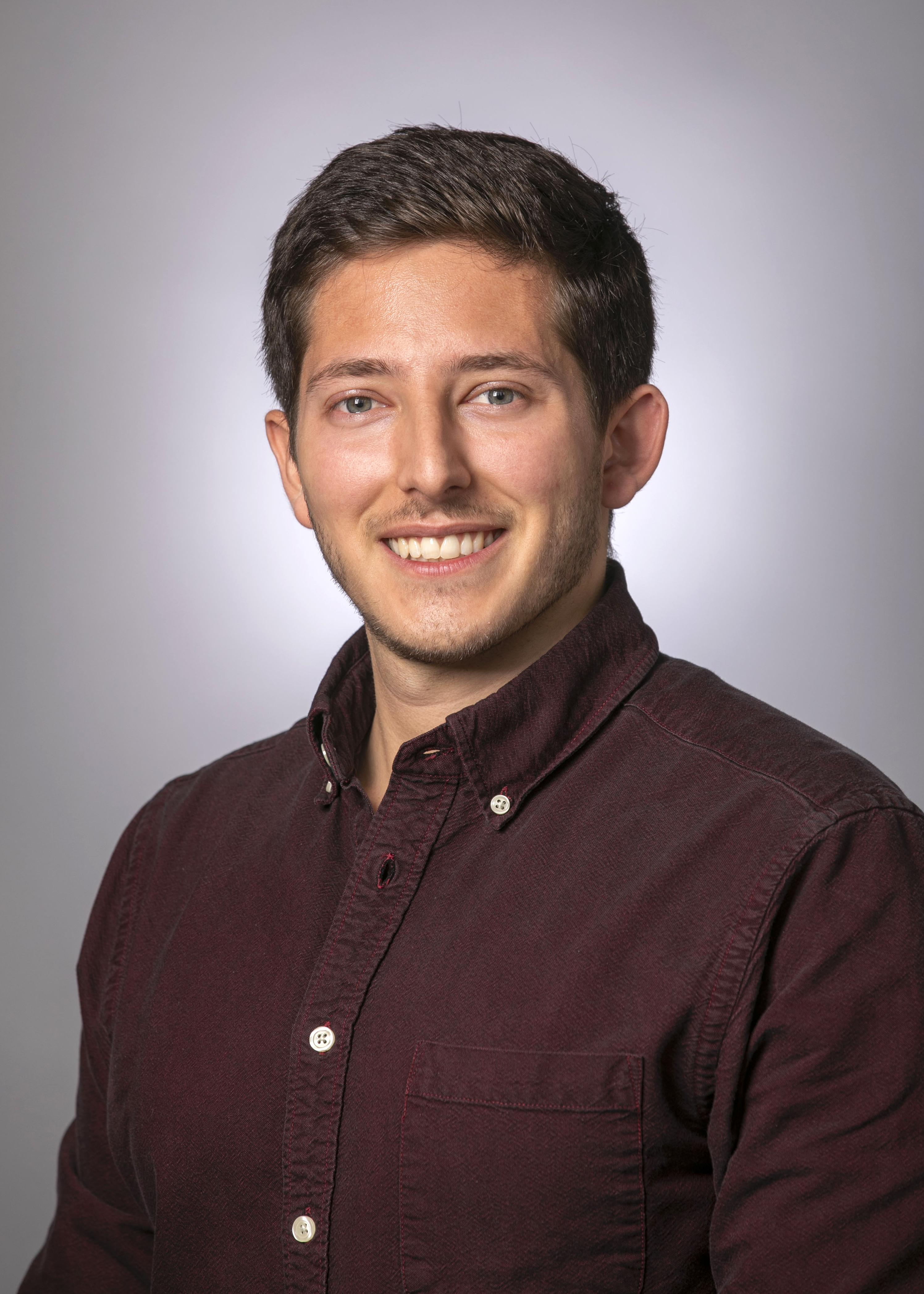 Chris Peritore-Galve, Ph.D.
Postdoctoral Research Fellow
Borden Lacy Lab
1161 21st Ave South
A4208 Medical Center North
Nashville
Tennessee
37232
I grew up between Columbia, Missouri and Mexico City, Mexico. I received my B.S. in Biology from the University of Missouri. I received my Ph.D. in Plant Pathology and Plant-Microbe Biology from Cornell University. My dissertation studies in the laboratory of Dr. Christine Smart focused on understanding how the Gram-positive pathogen Clavibacter michiganensis colonizes and thrives in the tomato vascular system, and how wild tomato relatives from the Andes mountains resist the disease it causes. I began my postdoctoral fellowship in 2020 with Dr. Borden Lacy to expand my training and to develop my independent research program.
Research Information
Clostridioides difficile infection is the number one cause of hospital-acquired diarrhea and pseudomembranous colitis in the USA. This Gram-positive bacterial pathogen produces two large, homologous protein toxins, TcdA and TcdB, which cause disease pathogenesis. The toxin-mediated nature of this disease make understanding the function of C. difficile toxins in vivo a high priority. My research aims to elucidate the mechanisms used by each toxin to cause diarrhea, pseudomembranes, and to perturb innate immune pathways that may be deleterious to the host.
Publications on