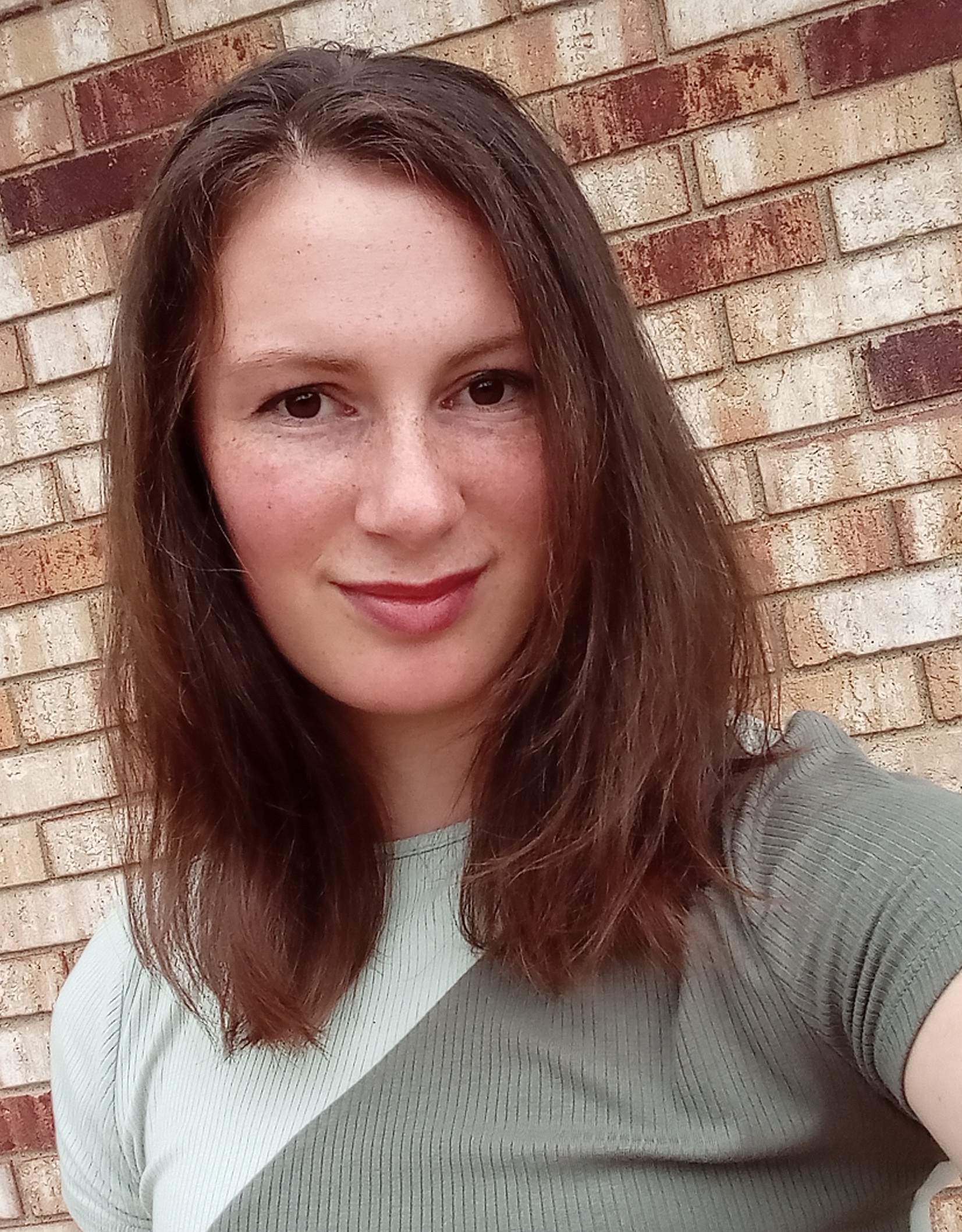 Alyssa Ehni
Microbe-Host Interactions Graduate Program
I grew up in the countryside of the Upper Ohio Valley and obtained my BS in Biochemistry from Miami University. I have always been fascinated with infectious disease and I am very interested in vaccine development and other therapeutics for emerging infections. Outside of science, I love running, baking, and being out in nature.
Research Information
I am discovering and characterizing antibodies against Clostridioides difficile toxins, TcdA, TcdB, CDTa, and CDTb, to aid in the design of an efficacious vaccine against C. difficile.