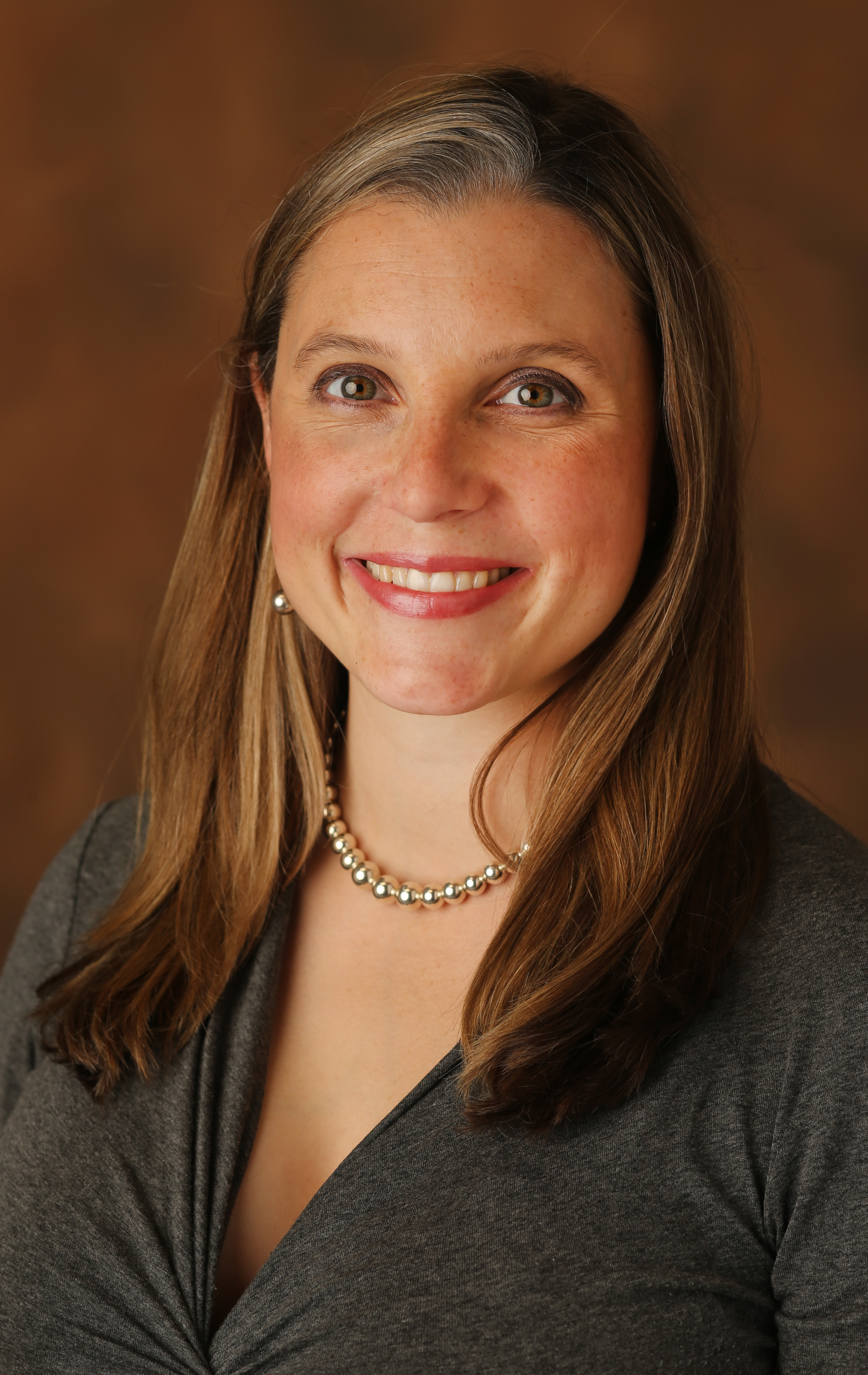 Obstetrics and Gynecology
Division: Maternal-Fetal Medicine
Research Interests: Obsesity and Childbirth, Glucose and Perinatal Outcomes, Post-Delivery Opioid Use, Pregnancy and Hypertension
Received M.D. from University of Illinois at Chicago in 2006.
Performed Residency at Northwestern University, ending in 2010.
Received Board Certification in Obstetrics and Gynecology from the American College of Obstetricians and Gynecologists in 2011.
Held Fellowship in Maternal Fetal Medicine at Stanford University, ending in 2014.
Received Masters in Epidemiology and Clinical Research from Stanford University in 2015.
Clinical Information
High risk pregnancy, diabetes and hypertension in pregnanacy.