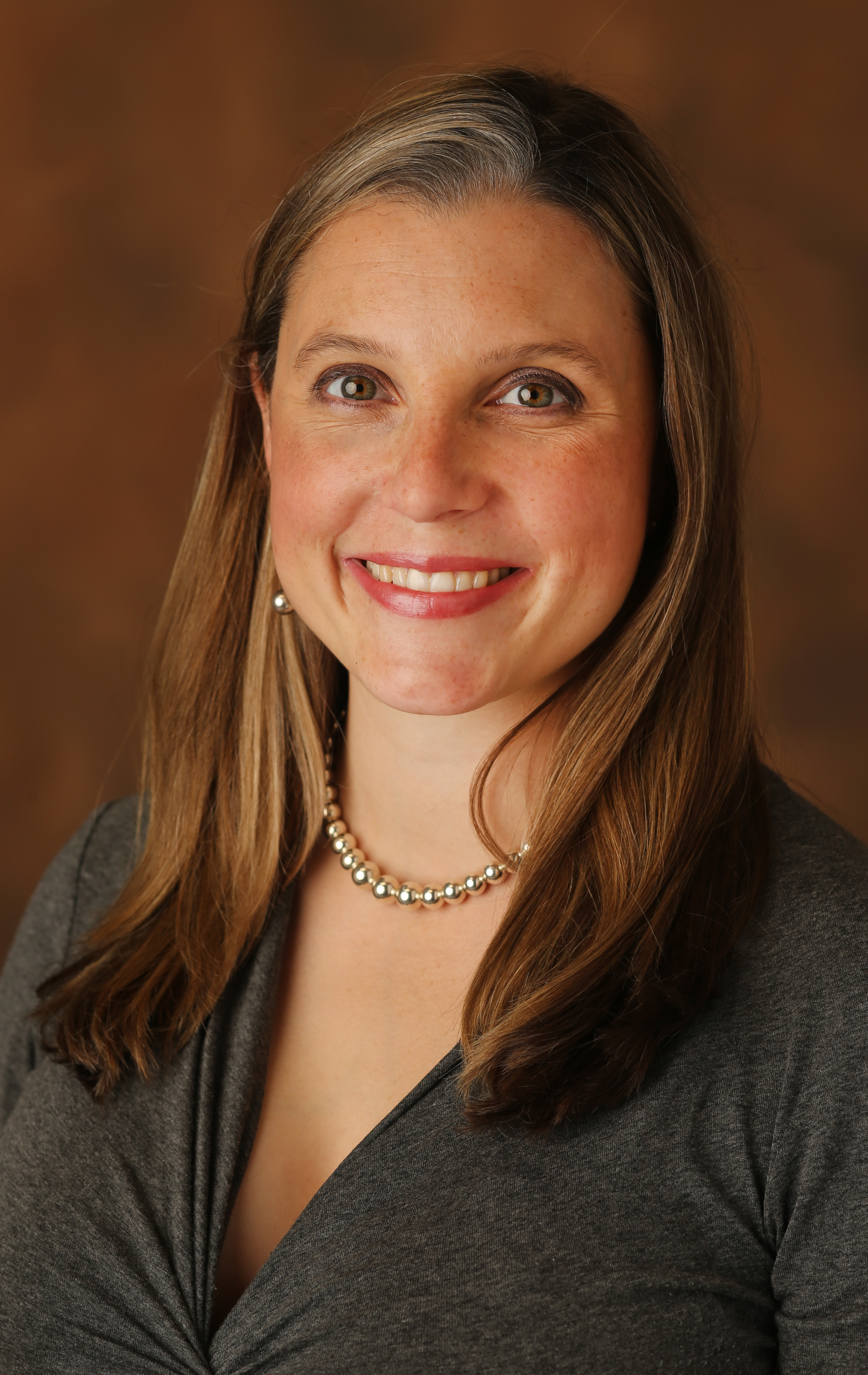 Sarah Osmundson, MD, MS
Obstetrics and Gynecology
Division: Maternal Fetal Medicine
Research Interests: Opioid prescribing after childbirth, Prediction models, Clinical Decision Support tools,  Medications to treat Gestational Diabetes, Therapeutic inertia in diabetes management
during pregnancy
Education
M.D., University of Illinois Chicago, 2006
Residency, Northwestern Memorial Hospital, 2010
Fellowship, Stanford University Medical Center, 2014
Masters of Science - Stanford University, 2015
Biography
Dr. Osmundson received her undergraduate degree in Anthropology from the University of Illinois at Urbana-Champaign and went on to teach high school biology for two years in the Chicago Public Schools. She then completed medical school at the University of Illinois at Chicago, residency in Obstetrics and Gynecology at Northwestern University, and fellowship in Maternal-Fetal Medicine from Stanford University. She also completed a Master's in Epidemiology and Clinical Research at Stanford.
Research Information
Dr. Osmundson's research examines opioid prescribing and use after childbirth, electronic health record-embedded tools to support clinical decision making, prediction modeling, pharmacoepidemiology, and therapeutic inertia associated with diabetes management during pregnancy. Her research is supported by a Career Development Award through the National Institute on Drug Abuse.