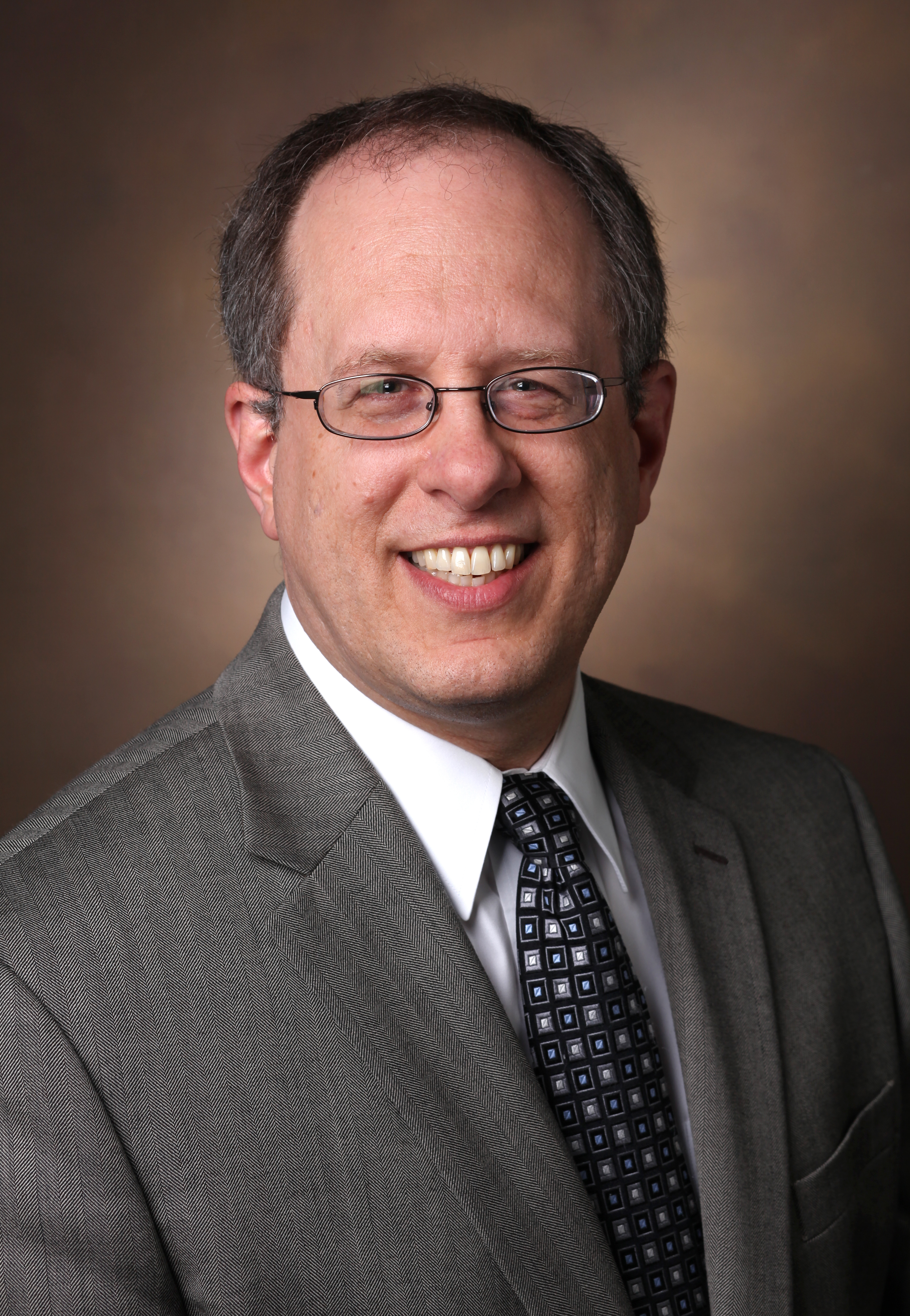 FPMRS Fellowship Director
Clinical Obstetrics and Gynecology
Division: Urogynecology
Research Interests: Prolapse, Incontinence, Fistula, Outcomes
Education
M.D., University of Maryland Medical School, 1991
Residency, University of Maryland Medical Systems, 1995
Fellowship in Female Pelvic Medicine and Reconstructive Surgery, Emory University School of Medicine, 1996
M.M.H.C., Vanderbilt Owen Graduate School of Management, 2018
Biography
Rony A. Adam, MD is a Professor in the Department of Obstetrics and Gynecology at Vanderbilt University Medical Center in the Division of Female Pelvic Medicine and Reconstructive Surgery. After fellowship training Dr. Adam remained on faculty at Emory University School of Medicine where he subsequently became Division Director of Gynecologic Specialties. He then took a position as Vice Chair of Quality and Performance Improvement in the Department of Obstetrics and Gynecology at Geisinger Health System in Pennsylvania. Wanting to return to academic medicine at the highest level Dr Adam returned to the South to Vanderbilt University where he serves as the Chair of the Gynecologic Surgery Quality and Safety Committee and Quality and Patient Safety Director.
As an experienced Urogynecologist, Dr Adam's clinical interests include the surgical management of pelvic organ prolapse, urinary and fecal incontinence as well as fistula and other complex repairs. In addition to being an accomplished vaginal surgeon and a respected teacher he is an experienced robotic pelvic reconstructive surgeon. His clinical philosophy is one of collaboration to tailor treatment options for each patient's unique circumstances while partnering with her in the complex decision-making process.
Dr Adam is extensively published in peer-reviewed journals and several book chapters. His research interests primarily deal with defining Quality in the treatment of Urogynecology patients and outcomes of surgical intervention. Nationally, he has served as the committee chair of Quality Outcomes in the American Urogynecologic Society where he was involved in defining standards of quality patient care for individuals with pelvic floor disorders. He also recently completed three years of service on the Board of Directors of the society.
Research Description
Although I am interested in all aspects of the care of patients with pelvic floor disorders, I am focused primarily on quality, safety and surgical outcomes.  I continue to be interested in research regarding the evaluation and surgical management of patients with urinary incontinence, vesicovaginal fistulas, pelvic organ prolapse and voiding dysfunction.