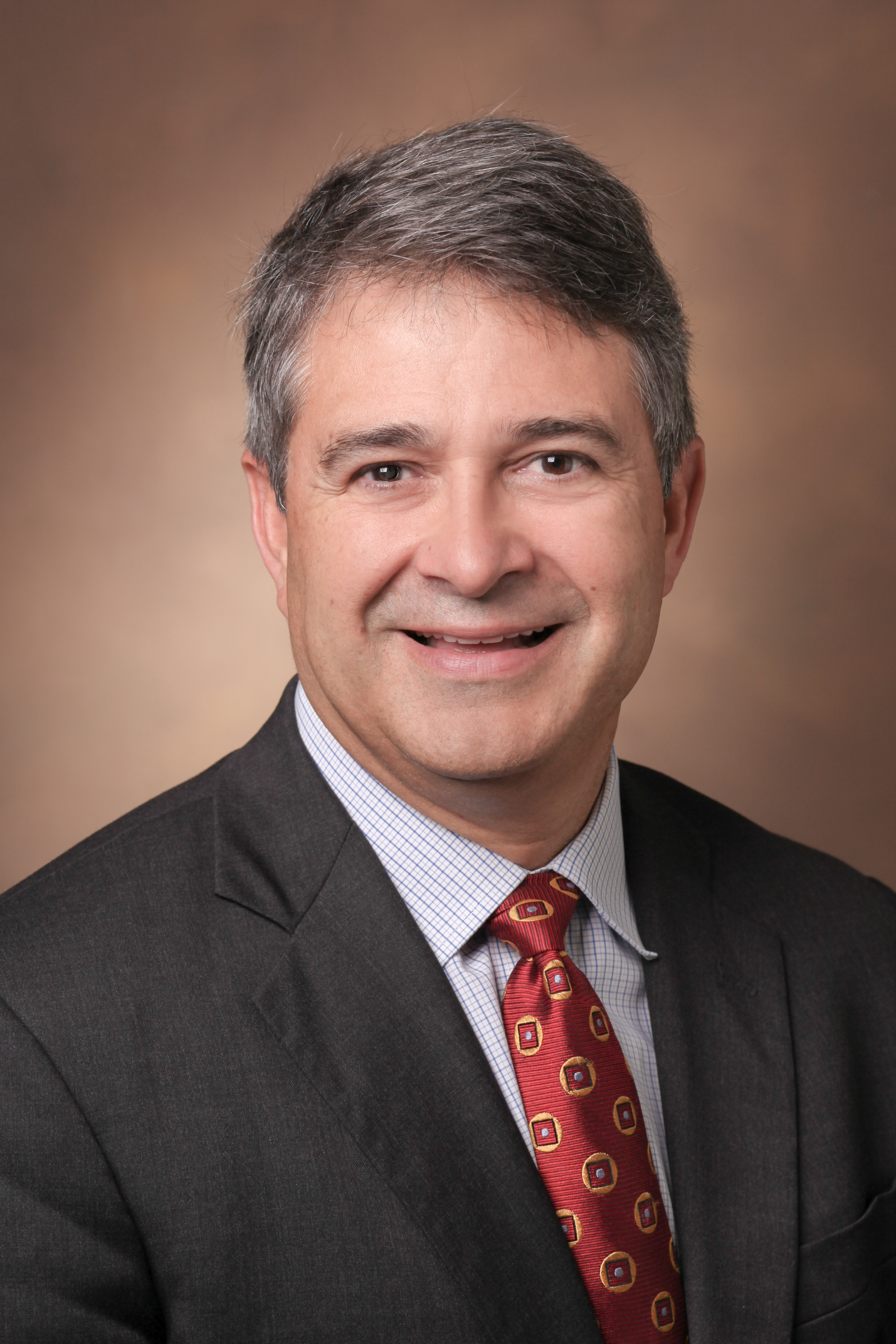 Ronald D. Alvarez, MD, MBA
Chairman and Clinical Service Chief
Obstetrics and Gynecology
Betty and Lonnie S. Burnett Professor
Obstetrics and Gynecology
Division: Gynecologic Oncology
Research Interests: Cervical Cancer, HPV​
Education
M.D., Louisiana State University School of Medicine, 1983
Residency, University of Alabama at Birmingham Hospital, 1987
Fellowship in Gynecologic Oncology, University of Alabama at Birmingham Hospital, 1990
M.B.A., Auburn University, 2013
Biography
Dr. Alvarez was previously, Professor and Ellen Gregg Shook Culverhouse Chair in the UAB Division of Gynecologic Oncology, for which he served as Director from 2003-2014, and Vice-Chair of the UAB Department of Obstetrics and Gynecology. 
 In 2013, he served as President of the Society of Gynecologic Oncology and he currently serves as Director of Gynecologic Oncology Division for the American Board of Obstetrics and Gynecology.
Research Description
His long-term research interests have included the development of novel therapeutics for ovarian cancer and new screening and prevention strategies for cervical cancer. He was a co-principal investigator in the cervical neoplasm vaccine projects included in the Johns Hopkins/UAB Cervical SPORE.
Media