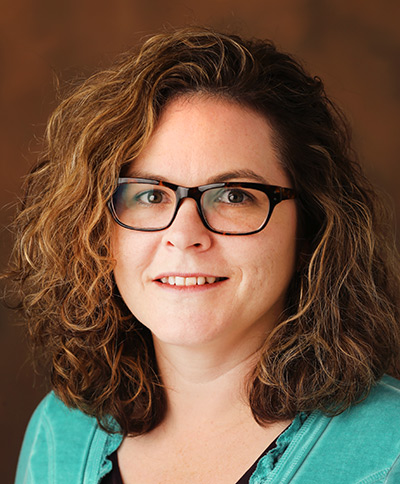 Martha Shaw Dudek, MS, LCGC
Obstetrics and Gynecology
Division: Maternal-Fetal Medicine
Research Interests: Access and Service Delivery of Genetic Counseling, Perinatal Palliative Care
Education
M.S., University of Cincinnati, 1996
Biography
Ms. Dudek is the founding Program Director for the Vanderbilt University Master of Genetic Counseling in the Vanderbilt Genetics Institute. She holds an appointment of Assistant Professor and is the Director of Obstetrical Genetic Counseling in the Department Obstetrics and Gynecology. She is a board-certified and licensed genetic counselor with over 20 years of experience.
Research Information
Ms. Dudek's primary research interests include access and service delivery of genetic counseling services and perinatal palliative care.