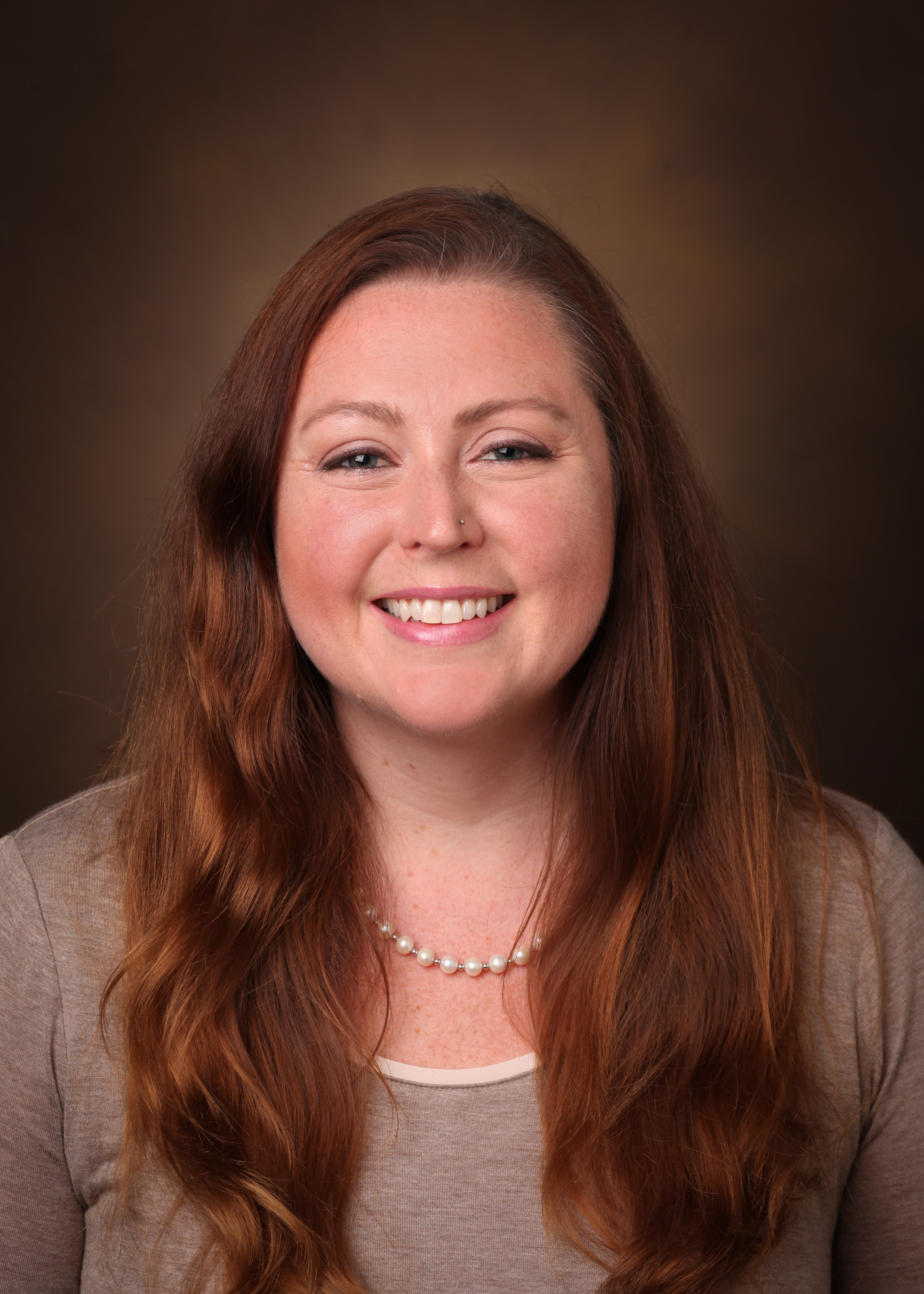 Jill Slamon, MAT, MS, LCGC
Obstetrics and Gynecology
Division: Maternal-Fetal Medicine
Research Interests: Genetic Counseling, Fetal Anomalies, Prenatal Testing, Service Delivery Models, Informed Consent
Education
M.A., National Louis University, 2005
M.S., Northwestern University, 2011
Biography
Jill Slamon is a Senior Associate in the Department of Obstetrics and Gynecology. She is a certified and licensed genetic counselor specializing in reproductive genetics. Jill also serves at the Assistant Program Director for the Master of Genetic Counseling Program at Vanderbilt University. Jill spends most of her time providing clinical care at Vanderbilt Center for Women's Health and the Fetal Center at Vanderbilt Childrens Hospital, but enjoys educating many types of learners including graduate students, residents, medical students and colleagues. Jill had a previous career in secondary science education and curriculum development.
Research Information
Jill's research interests began in graduate school through her thesis project which evaluated service delivery models for providing genetic counseling services in a prenatal setting. This project sparked an interest in informed consent research, service delivery and tools for measuring genetic counseling outcomes. Jill also has interest in patient decision making around prenatal testing results.