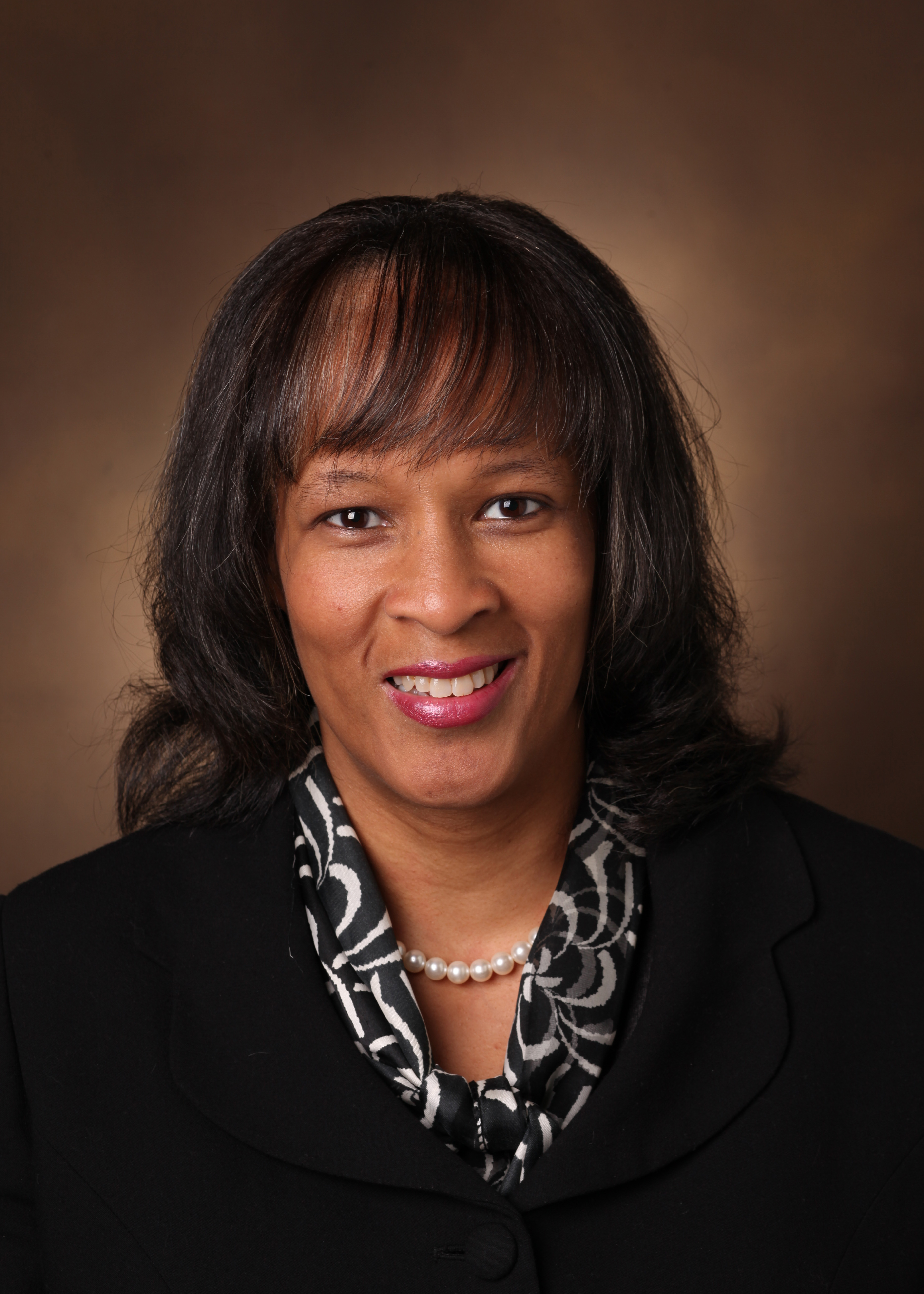 Edwina O. McNeill-Simaan, MS, CCRP, CCRC
Obstetrics and Gynecology
Office Address
Medical Center North
1161 21st Ave South
Nashville
37232
Division: Research
Research Interests: Pregnancy and Future Cardiovascular Risk, Demographics and Pregnancy Outcomes, Therapeutic Misconception, Informed Consent, Research Compliance, Access​
Education
M.S.H.S., GW School of Medicine and Health Sciences, 2012
Biography
Ms. McNeill-Simaan manages research across all ten Ob/Gyn divisions with a focus on compliance, performance metrics and education. Prior to joining Ob/Gyn, she was a research manager in Otolaryngology (Surgical Outcomes Center for Kids). Her extensive experience includes research projects in urology, ophthalmology, neurology, oncology, nephrology, plastic surgery, otolaryngology including projects with the VERiTAS group, the SPRINT research group, New York-Presbyterian/Columbia University Medical Center, and University of Maryland Medical Center in addition to VUMC. Ms. McNeill-Simaan has received certifications as a clinical research coordinator, clinical research professional, clinical research trainer, and EMT. Her research interests include research organizational development, project logistics, and regulatory compliance. She also has a passion for research site management and utilizing tools for continuing research education. Ms. McNeill-Simaan is a co-chair of the VUMC research staff council and sits on the Association of Clinical Research Professionals Global Training & Development committee.
Research Information
Ms. McNeill-Simaan's principle research interests focus on topics related to the development and implementation of clinical research projects. Other interests include translation research & patient access and socioeconomic demographics.