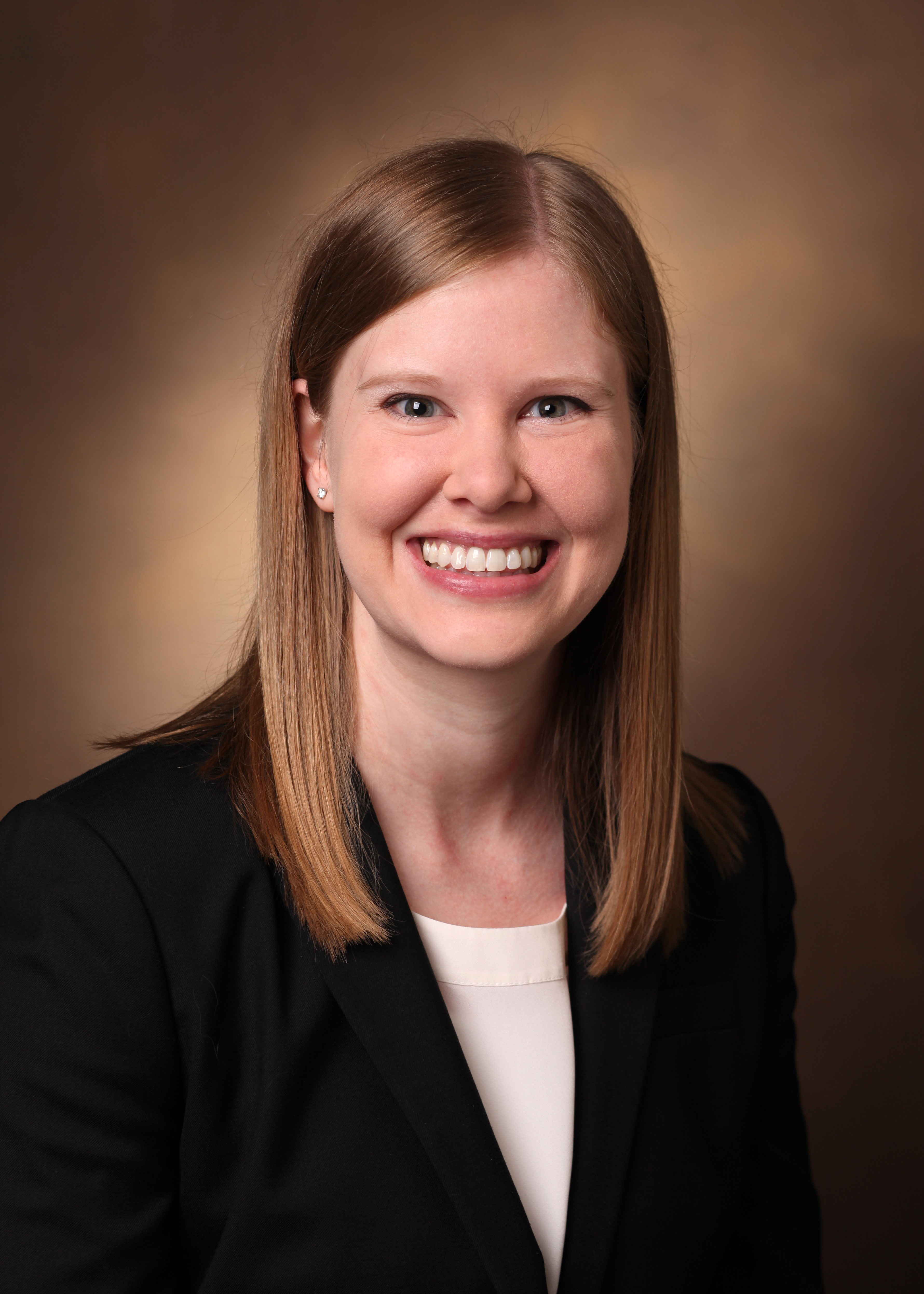 Obstetrics and Gynecology
Division: Gynecologic Oncology
Research Interests: Palliative Care, Patient-Provider Communication, Clinical Trials
Education
M.D., UT Houston Medical School, 2008
Residency, Johns Hopkins, 2012
M.P.H., UT Houston School of Public health, 2014
Fellowship in Gynecologic Oncology, MD Anderson, 2016
Biography
Dr. Brown is a gynecologic oncologist who focuses on the surgical and medical treatment of gynecologic malignancies including ovarian, fallopian, primary peritoneal, endometrial, vulvar, vaginal, and cervical cancers. She joined the faculty at Vanderbilt in 2016.
Research Description
Dr. Brown's research interests include patient-provider communication, patient quality of life, and palliative care.