Registration is now closed.
The 48th Annual High Risk Obstetrics Seminar is a CME approved, live lecture-based seminar that will include general sessions in the morning, and several afternoon workshop options. Topics will include the challenge of Maternal Morbidity and Mortality in the U.S., Management of Diabetes in Pregnancy, and Patterns of Cesarean Sections.
The seminar will be held on Fri., Oct. 28, 2022 at the Hilton Franklin Cool Springs, located at 601 Corporate Centre Dr., Franklin, TN 37067. 
This activity has been approved for a maximum of 8.25 AMA PRA Category 1 Credit(s)™.
Registration and payments must be made by Monday, October 17.
For any questions, comments, or problems, please contact Jennifer Pelfrey at jennifer.l.pelfrey@vumc.org.

 

---
Guest Speakers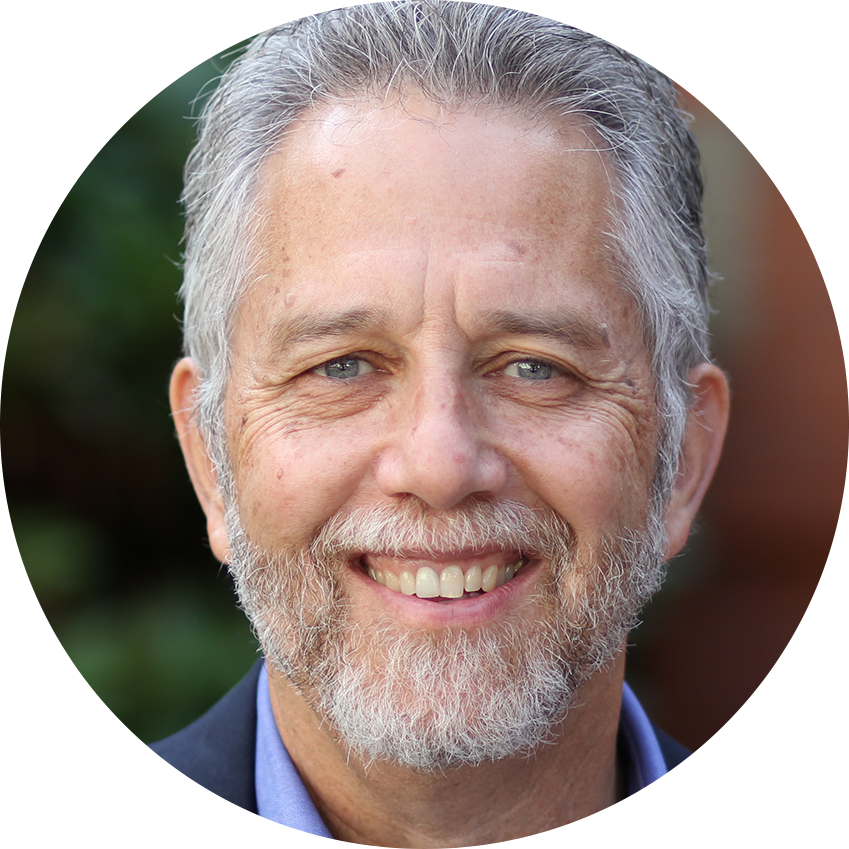 Eugene "Gene" Declercq, PhD, MBA
Professor, Boston University School of Public Health
Department of Community Health Sciences
Dr. Declercq is Professor of Community Health Sciences at the Boston University School of Public Health and Professor on the faculty of Obstetrics and Gynecology at the Boston University School of Medicine. He's collaborated on six reports on women's experiences in childbirth entitled Listening to Mothers and is creator of the website www.birthbythenumbers.org. Dr. Declercq is one of the founders of the Pregnancy to Early Life Longitudinal data system that links vital statistics and administrative data on more than 1,600,000 births in Massachusetts since 1998. He is the recipient of the Martha May Eliot Award from the American Public Health Association and the Vince Hutchins Award from the Association of Maternal and Child Health Programs.  His recent research has focused on maternal mortality and severe morbidity. He is a current member of the Massachusetts Maternal Mortality Review Committee.  
Dr. Declercq will be presenting in both morning and afternoon sessions. He will talk specifically about The Contemporary Challenge of Maternal Mortality in the US and Trends in medical interventions in the U.S. and their implications for maternity care.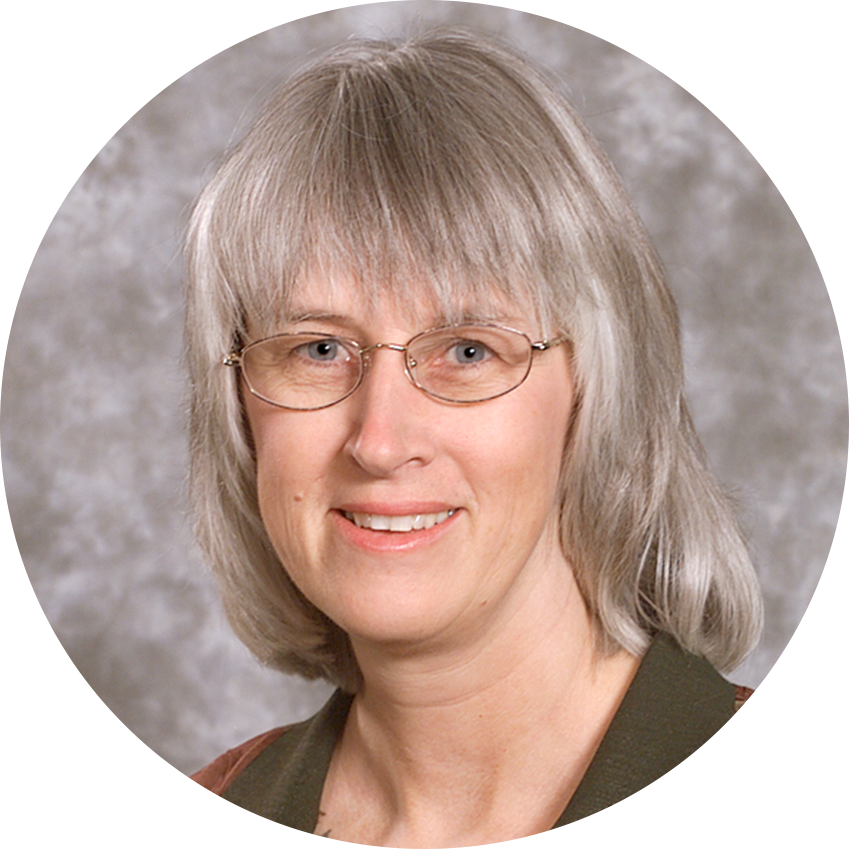 Sharon Phelan, MD
Professor Emeritus, University of New Mexico School of Medicine
Department of Obstetrics & Gynecology
Sharon Phelan, MD is a professor emeritus in the Department of Obstetrics and Gynecology at the University of New Mexico School of Medicine in Albuquerque, New Mexico. She received her medical degree and residency training at the University of New Mexico. Her 40-year career in women's health has focused on obstetric care for underserved women. She now focuses her efforts toward the need of collaboration between obstetric providers and EMS/ER providers and staff. Dr. Phelan will be presenting on Obstetricians and Emergency Physician Collaboration – a Path to Improve Maternal Morbidity and Mortalities Statistics.