Division of Female Pelvic Medicine & Reconstructive Surgery
The Division of Female Pelvic Medicine and Reconstructive Surgery (FPMRS) is a leader in research, education and clinical care. Our faculty are board certified in FPMRS and are trained in the latest, cutting-edge procedures for the evaluation and treatment of pelvic floor disorders that cause incontinence, constipation or sexual discomfort. These conditions affect approximately 50% of women — and can be caused by childbirth, aging, physical strain or other health issues. Our treatment approaches include both surgical and nonsurgical options.
In addition to clinical care, we offer a three-year comprehensive fellowship program designed for the development of multi-faceted clinicians, surgeons and researchers. The fellowship program is focused on training the next generation of pelvic floor specialists in the clinical treatment of pelvic floor disorders, advanced pelvic surgery techniques and research skills for the advancement of clinical medicine and surgery. At the completion of the program, our fellows are prepared for subspecialty board certification and a career in academic medicine.
As an academic medical center, we are able to offer our patients access to clinical trials that are studying new treatments for pelvic floor disorders. This means our patients may have access to new treatments that are not yet widely available elsewhere.
---
Division Director and Faculty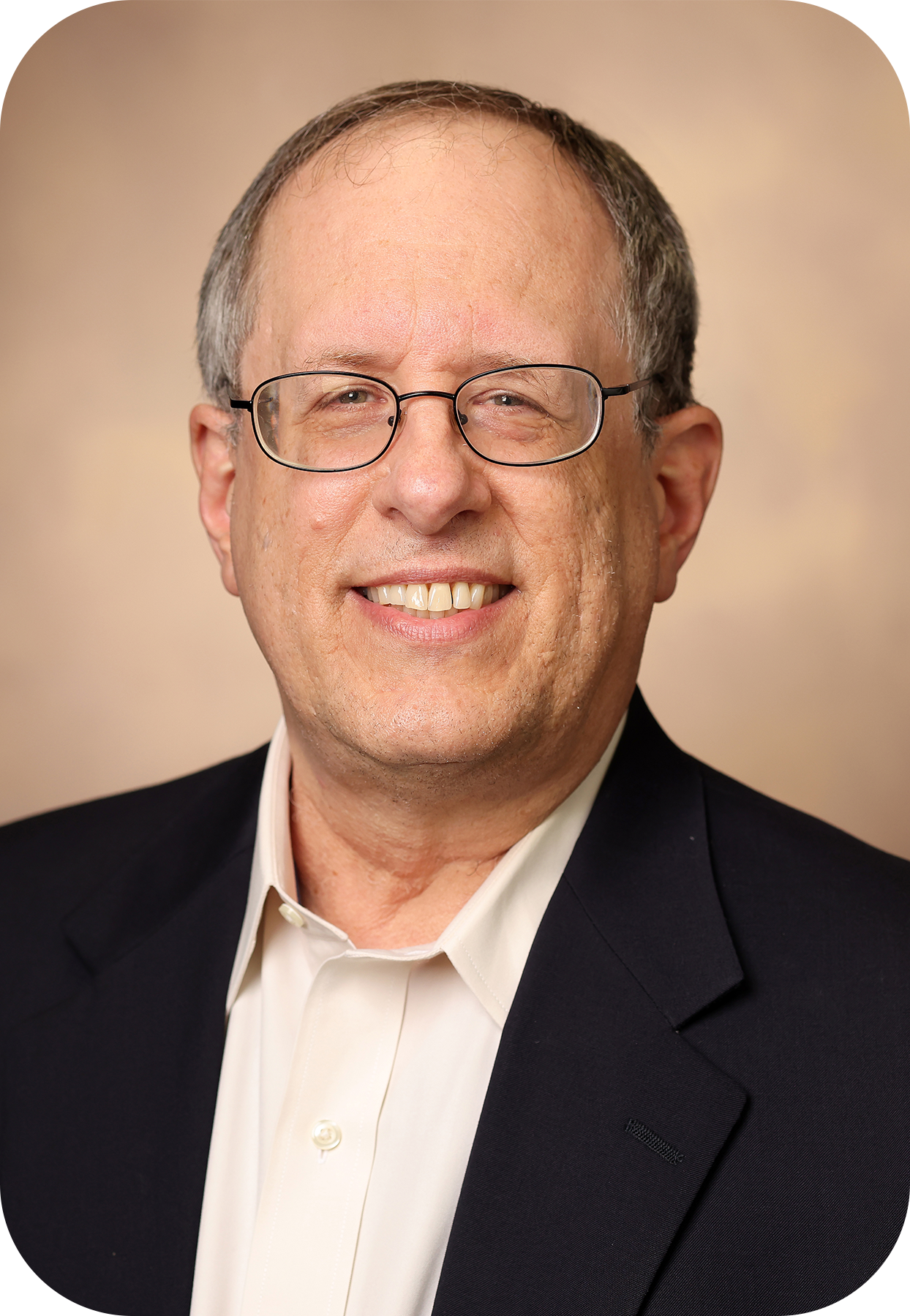 Rony A. Adam, MD, MMHC  
Director, Division of Female Pelvic Medicine & Reconstructive Surgery
Fellowship Director, Division of Female Pelvic Medicine & Reconstructive Surgery
Vice Chair of Quality
Professor, Obstetrics and Gynecology
Faculty Members
Daniel H. Biller, MD, MMHC
Amy Hull, DNP, WHNP
Melinda S. New, MD
Carl W. Zimmerman, MD