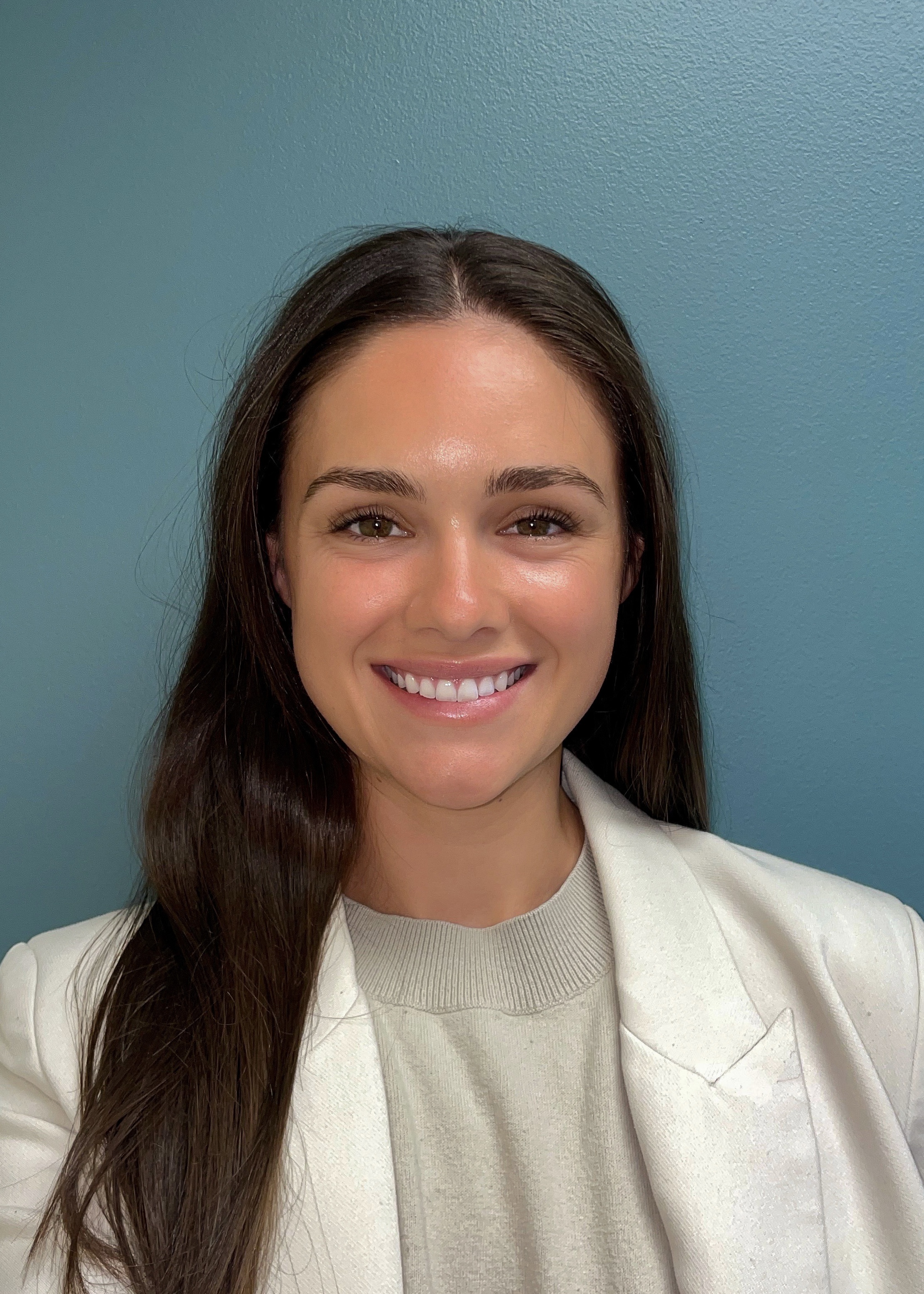 McClain Daniel, B.A.
Clinical/Translational Research Coordinator I
1601 23rd Ave South
Suite 3090
Nashville
Tennessee
37212
McClain joined the Center of Cognitive Medicine in July 2021. She graduated from the University of Tennessee, Knoxville, where she earned a Bachelor of Arts degree in Honors Psychology and a minor in Business Administration. Prior to joining Dr. Taylor's lab, she spent two years as an undergraduate research assistant in Dr. Jessica Hay's Infant Language and Perceptual Learning Lab at UTK. As a research coordinator, she enjoys working directly with study participants and contributing to the field of late-life depression.