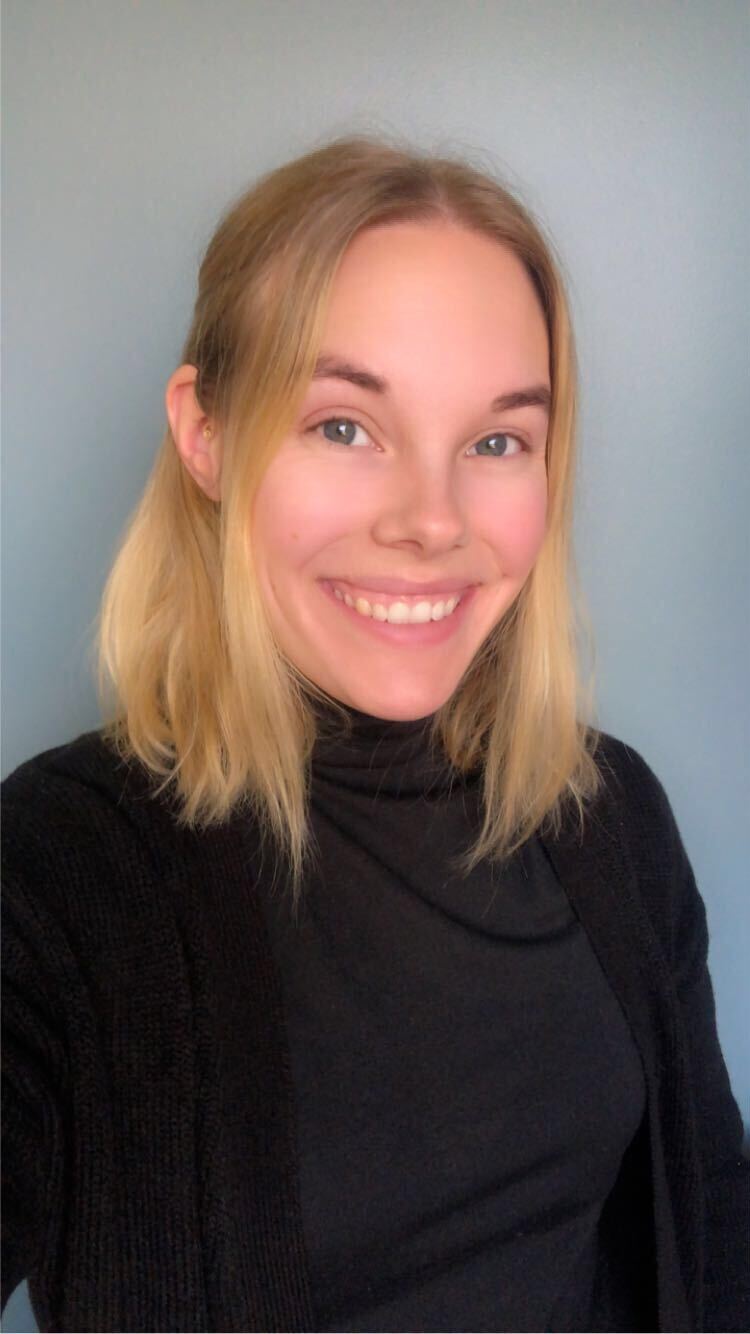 Catherine Conway, B.S.
Clinical/Translational Research Coordinator I
1601 23rd Ave South
Suite 3090
Nashville
Tennessee
37212
Catherine joined the Center for Cognitive Medicine in May 2021. Prior to joining Dr. Taylor's lab, she worked as an undergraduate research assistant in Dr. Lisa Baker's Behavioral Pharmacology Laboratory and earned a Bachelor of Science degree in Psychology in 2020. As a research coordinator, she is looking to expand her clinical research knowledge and enjoys working directly with study participants. Catherine plans on pursuing a degree in clinical neuropsychology in the future.