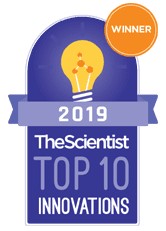 We are so excited to offer the CODEX as a new core service through the Innovative Translational Shared Resource at the Vanderbilt Ingram Cancer Center! The CODEX is a highly multiplexed immunofluorescence system that provides spatial characterization of the tissue microenvironment at the single cell level and uses single step staining to preserve tissue integrity and an automated process of imaging biomarkers using the CODEX instrument and Keyence BZ-X 810 microscope. 
Please click the following link to learn more about ITR CODEX services. 
If the above link does not work, please find the presentation here: Alternate presentation link and open the presentation to experience the audio content.