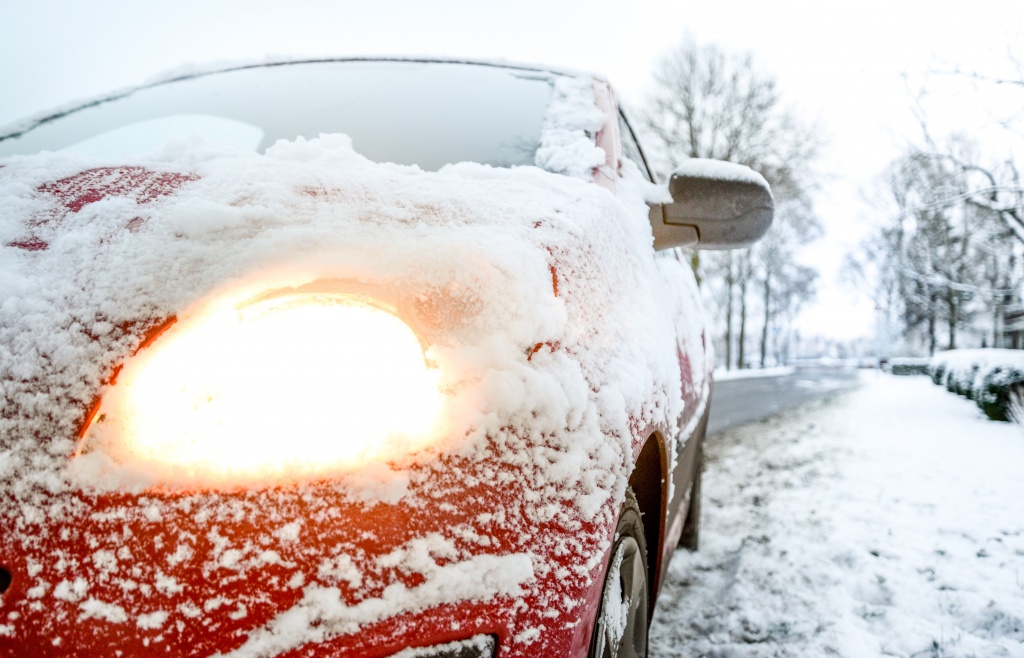 Long road trips can be an exciting time for families. During the winter months, there are important safety tips that must be followed to help keep you and your loved ones safe. Consider these safety tips if your family will be traveling this winter:
Before You Go
Check for any recalls-

Be sure to check to see if your vehicle has been recalled for any reason. Consider using NHTSA's Recall Look-up Tool using your vehicle's VIN number.

https://www.nhtsa.gov/recalls

Get your car serviced before getting on the road-

Get your vehicle serviced for a tune-up and other important services such as an oil change and a tire rotation.

Remember to plug it in-

For electric and hybrid-electric vehicles, minimize the drain on the battery. If the vehicle has a thermal heating pack for the battery, plug your vehicle in whenever it's not in use. Start your vehicle and preheat the interior before you unplug your vehicle in the morning.1

Battery

Lights

Colling system

Windshield Wipers and you water reservoir.

Make sure each tire is filled with your vehicle's manufacturer recommendation.  

Be prepared for the unexpected-

Be sure to stock your vehicle with winter ready essentials such as an ice scraper or snow shovel. Pack extra food, water, warm clothes, and a blanket. Consider including sand in your winter essentials list. Sand is an abrasive material that can help get your vehicle get out of snow if you happened to get stuck in the snow. Be sure to have a flashlight or a warning device in case of an emergency.

Protecting your children

- Double check to make sure that your children are in the appropriate car seat or booster seat according to the maximum height and weight of the seat.
While Traveling
Keep an eye on your gas tank-

It is highly suggested that do not let your gas tank fall below the half mark.

Avoid risky driving behaviors-

Such as texting and driving. Remember to obey all traffic laws such as always wearing a seat belt and not speeding above the speed limit. Avoid driving under the influence which includes dug impaired driving.

Be aware of weather conditions-

Do not use cruise control if you suspect that the road may have ice or snow on it.
In case of an emergency:
To avoid asphyxiation from carbon monoxide poisoning,

don't run your car for long periods of time with the windows up or in an enclosed space.1

Be sure to stay with your vehicle-

Your vehicle provides temporary shelter and makes it easier for rescuers to locate you. Do not try to walk in a severe storm. It is easy to lose sight of your vehicle in blowing snow and become lost.2
Staying informed and being prepared for long distance travel is extremely important. For more driving safety tips visit our page here.
Source:
1. National Highway Traffic Safety Administration