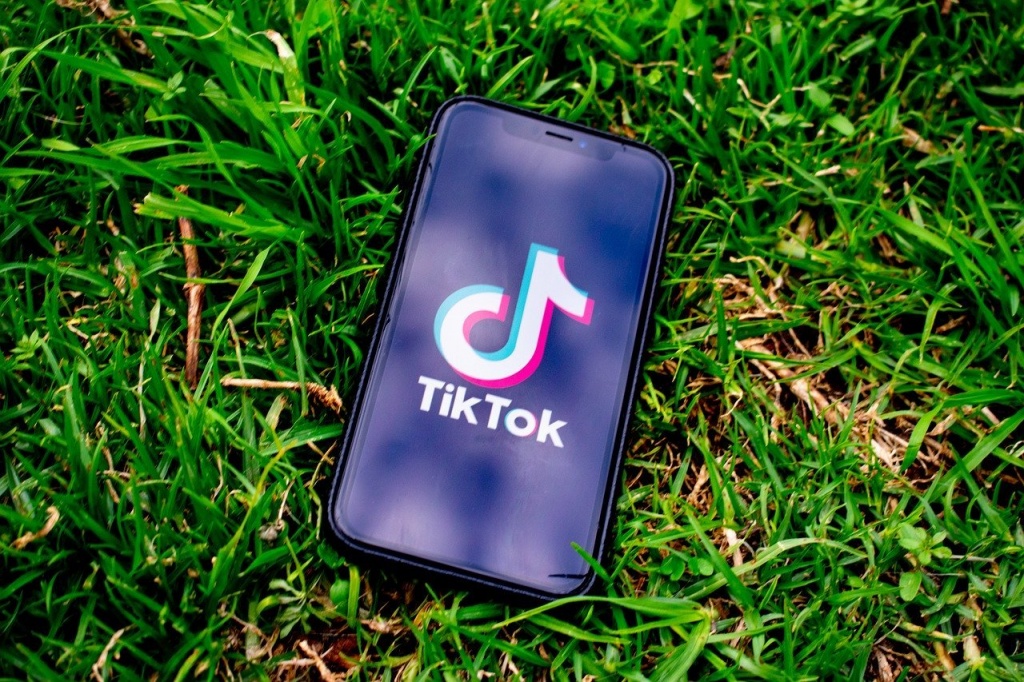 Now more than ever, social media can make an impact on our lives. Social media has the biggest influence on teenagers, as most teens spend majority of their time on their cell phones. Unfortunately, one of the negative side effects of social media is the various challenges that arise from time to time. Tik Tok is one of the newest social media platforms that has become extremely popular over the past several months. Tik Tok has become increasingly popular across the country for their various dance challenges. 
The latest trend via Tik Tok is the Benadryl Challenge. Users have mentioned that taking an excessive amount of Benadryl at one time can allow for you to get high and hallucinate. Last month, a 15- year old teen from Oklahoma, allegedly overdosed on the drug. A director from the Oklahoma Center for Poison and Drug Information said that the dose that teens are using to hallucinate is very close to the dose that can be potentially life-threatening. Earlier this summer, three teens were hospitalized after overdosing on Benadryl tablets. 
Another recent Tik Tok trend has been the electrical "outlet challenge" that arose earlier this year. This challenge has led to electrical system damage and fires. The outlet challenge involves placing a cell phone charger to be partially plugged in while causing a fuse with a penny. It is important that teens are aware that they could potentially be electrocuted and cause a fire that they cannot control.
Parents, it's important to watch your children and monitor their social media use. Educate yourself on these new trends so you can have a conversation with them early. Education can help with prevention. It is important to be active in your child's life. A great start could be hosting a family conversation about the importance of not participating or imitating these behaviors. It may be a good idea to revisit these topics often as trends and challenges change frequently. Teens need to understand that life-altering consequences can occur as a result of participating in these challenges. Click here for more injury prevention tips.
htttp://www.parentology.com