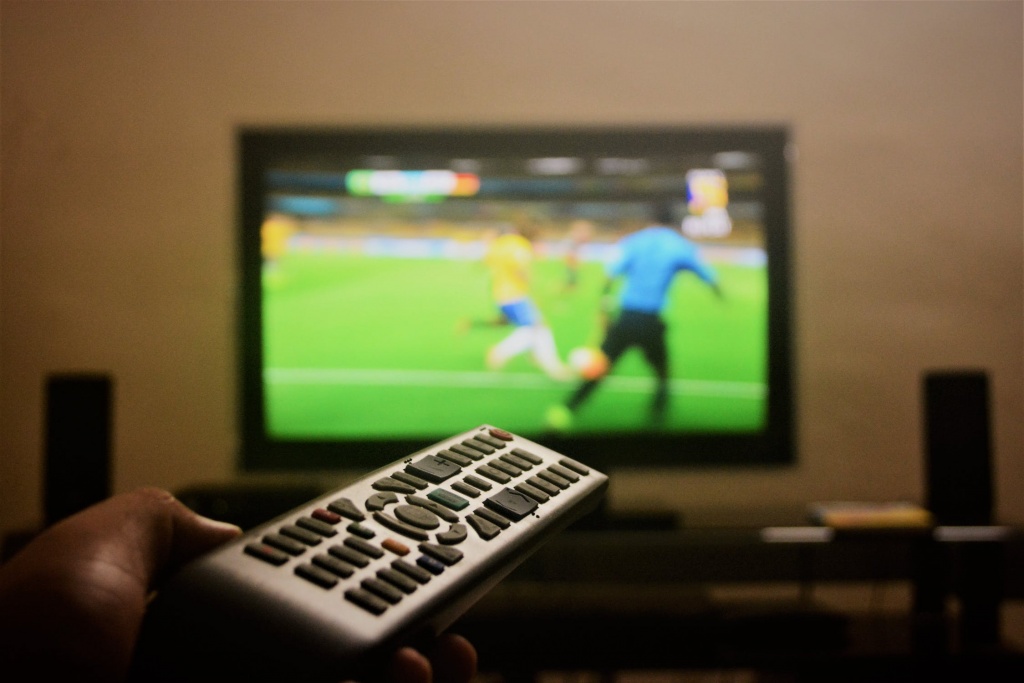 The Consumer Product Safety Commission's new report shows that between 2000 and 2018, there were 459 reported tip-over-related deaths involving children 17 years old and younger. Nearly 80% of all furniture, TV and appliance Tip-Over fatalities involve children 5 Years old and younger. The majority of fatal injuries to children were to the head either alone or in combination with another body part. It is important to make sure your TV and other large furniture items are secured properly to prevent possible tip-over injuries. 2 out of 3 TV and furniture tip-over fatalities involve toddlers.3
Large and heavy pieces of furniture can tip over when a child climbs or pulls on it, such as:3
TVs

Dressers

Bookshelves

TV stands
Here are a few helpful tips to prevent a tip-over tragedy:
Secure your TV to the wall- It is important to mount all flat-panel TVs to the wall. Place older, heavier box-style TVs on a low piece of furniture that can hold both the size and weight of the TV safely.

Go low and stable with older CRT televisions. These larger, bulky TVs should only be placed on furniture designed to hold a television and should be anchored to the wall or the TV stand. The lower you can place them, the better. This will lower their center of gravity and further prevent tipping.

Make sure that electrical cords and cables are out of a child's reach wherever a TV is placed.

Remember, to secure large pieces of furniture to the wall as well using wall straps, anti-tip brackets, or braces.

Follow the manufacturer's instructions to secure TVs and furniture properly.

Avoid placing remote controls, toys, iPads, or other related items on top of TV stands, dressers or other places young children might be tempted to climb up and reach.

Also, consider recycling old TVs that are not being used to avoid potential injuries.
 Parents should be concerned about tip overs injuries because even when you're watching, you're not faster than a falling dresser or TV. Anchor your furniture and TVs – it could save your child's life. 3  TV tip-over injuries can also happen outside of your home. It is important to share these tips with family members where your children may receive care.
For more information about TV Tip-overs, please visit the Consumer Product Safety Commission's Anchor It Down campaign here.
Source:
1. Consumer Product Safety Commission 
2. HealthyChildren.org from The American Academy of Pediatrics