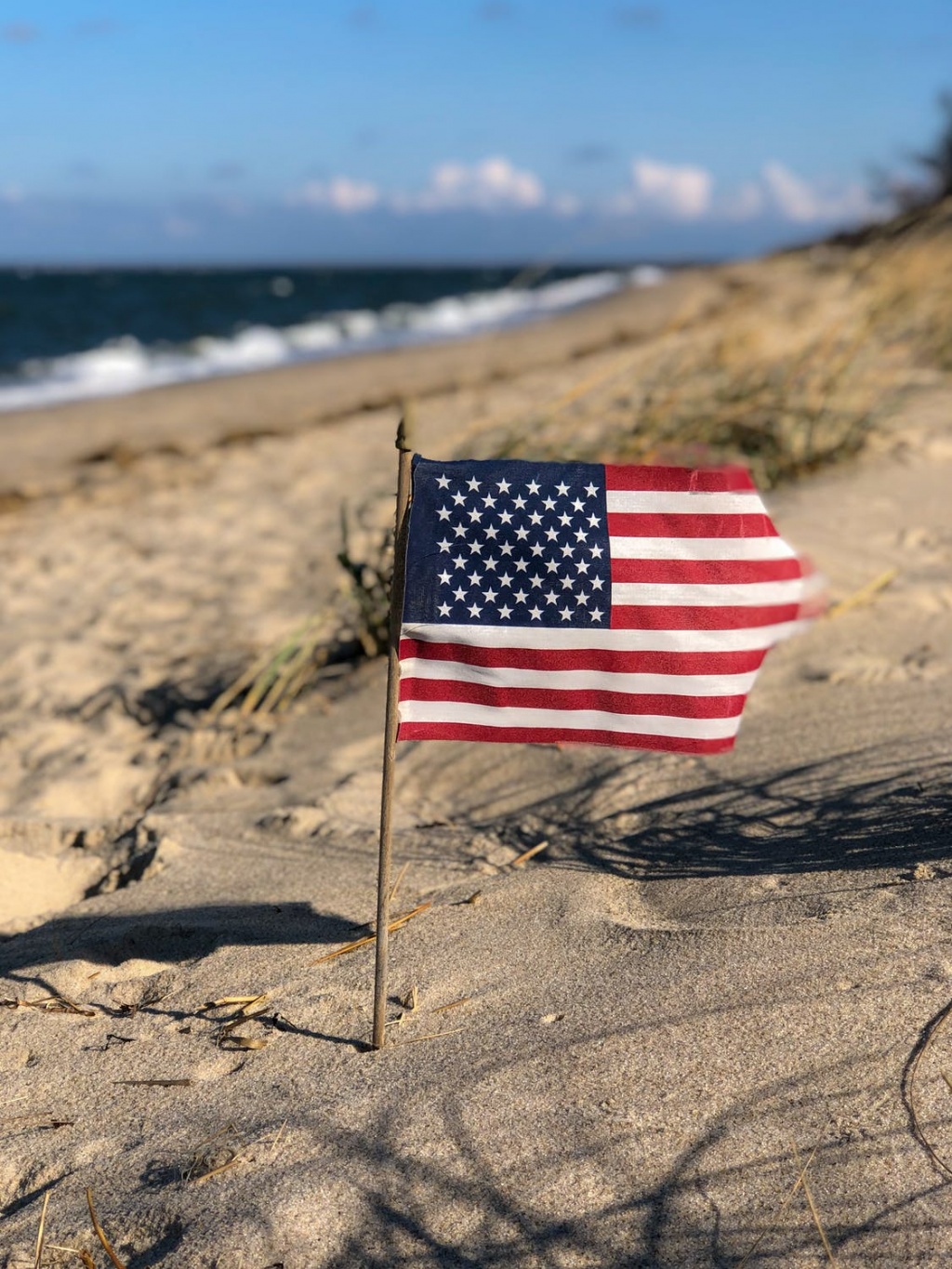 For most families, Memorial Day marks the beginning of summer fun like barbeques, boating, lakes or beach trips, and ATVs. With all those fun, summer activities, comes great risks for injuries. Did you know that on average, 9,600 home fires are started by outdoor grilling? Here's what you can do to help prevent grilling related injuries (1):
Only grill outside, at least 3ft away from your home, and establish a "grilling zone" that extends 3ft from your grill all the way around. Teach children that they shouldn't be closer to the grill than that.

Once the grill is lit or the flames have started, don't walk away from your grilling station. Always keep your eye on it.

Clean your grill. Remove grease and clean the grates prior to use.

Use long handled tools and keep all lighters and fire-starters securely out of reach of children.

When using charcoal, remember that once the coals have cooled, place them in a metal can. Never throw them away.
BBQs aren't the only thing most families look forward to on Memorial Day. Most gather with family and friends to enjoy the water. Whether that's a pool, lake, or ocean, water fun comes with inherent risks for children. Can your children swim? If you're a family that likes to enjoy the water, it's a good idea to make sure your children learn to swim from either you or structured swim lessons before the summer water season begins. Consider these tips if your family plans to enjoy the water:
Assign a water watcher, someone whose only focus is to keep their eyes on the children in the water and rotate out the water watcher so that no one loses focus.

Use U.S. Coast Guard approved life jackets correctly sized to your child any time you are on a boat. Use this tool to help determine what life jacket to use.

Teach your children water survival techniques, especially if you plan to be near open water.

Learn CPR and basic water rescue skills.

Always use designated swimming areas and lifeguard supervised swim zones when possible.
The water isn't the only way to enjoy the great outdoors with your family. In Tennessee especially, families like to get outside on ATVs as the weather warms up. Unfortunately, ATV-related injuries are a leading cause of trauma admissions at Monroe Carell Jr. Children's Hospital at Vanderbilt. While we fully support the American Academy of Pediatrics (AAP) and the American College of Surgeons (ACS) recommendation that children age 16 and under should not ride on ATVs due to the high risk of serious injury, if parents plan to allow their children to ride ATVs despite the known risks, these safety measures are strongly encouraged:
Any child younger than 16 should not ride on adult-sized ATVs. They are twice as likely to be injured on an adult ATV compared to children who ride on youth-sized ATVs. Refer to manufacturer's recommendations for the appropriate size ATV.

Always wear protective gear, especially a helmet, when riding ATVs. Head injuries are by far the leading cause of death and disability related to ATV crashes. Helmets reduce head injuries by 85 percent. Wear a motorcycle or motorized sports helmet and make sure it is certified by the U.S. Department of Transportation or the Snell Memorial Foundation.

ATVs are meant of a single rider. They are not meant to carry passengers.

ATVs are not meant to be driven on asphalt or concrete roads. Traveling on the road decreases stability of the ATV.

Do not drive an ATV while under the influence of any alcohol or drugs.

Take a hands-on ATV safety course, like the one offered through the ATV Safety Institute here
To learn more about ATV safety visit our website here.
This Memorial Day, take a few minutes to educate yourself and your family on ways to stay safe while you enjoy the first big holiday of the summer. Take the necessary precautions and make sure that your family keeps safety in mind as you dive into summer fun!
Sources: