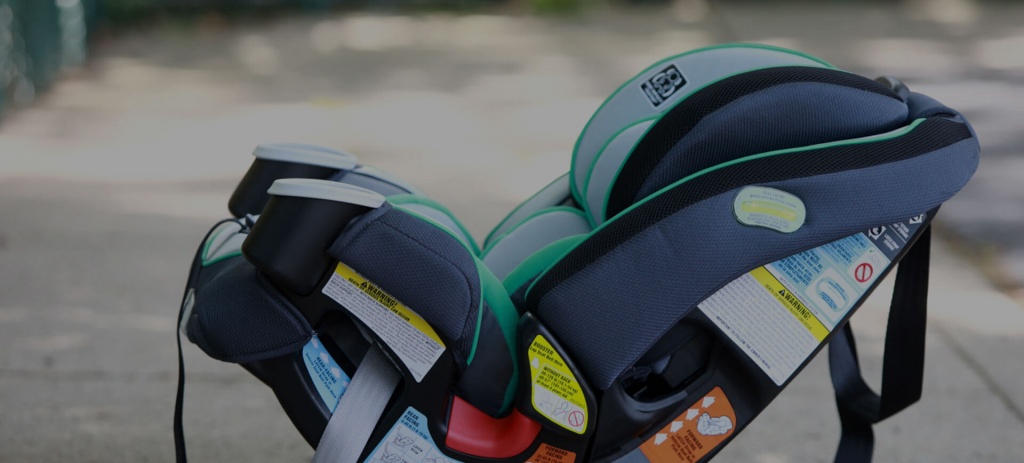 With online shopping becoming more popular than ever, it is important to do your research when purchasing a child's safety seat. Counterfeit car seats sold online are a real threat to children's safety.
Hospitals in Idaho and Washington discovered counterfeit car seats when working with their communities. These seats were not at all safe to use.
To prevent parents and caregivers from using unsafe products, Sacred Heart Children's Hospital in Washington provides good insight on spotting an illegitimate safety seat.
All seat parts are made of plastic, including buckles or other parts that should be made of metal.
Key parts are missing from the seat, such as the chest clip that works with the harness.
The plastic parts are flimsy and can be bent by hand.
The seat does not include a manual, registration card, safety labeling or manufacturing date.
In addition to these tips, always beware of deals that are too good to be true or products sold from questionable sellers. Buying online can be quick and convenient but choose your purchases carefully.
If you have questions about your child's safety seat, visit a fitting station and receive an inspection from a certified child passenger safety technician.