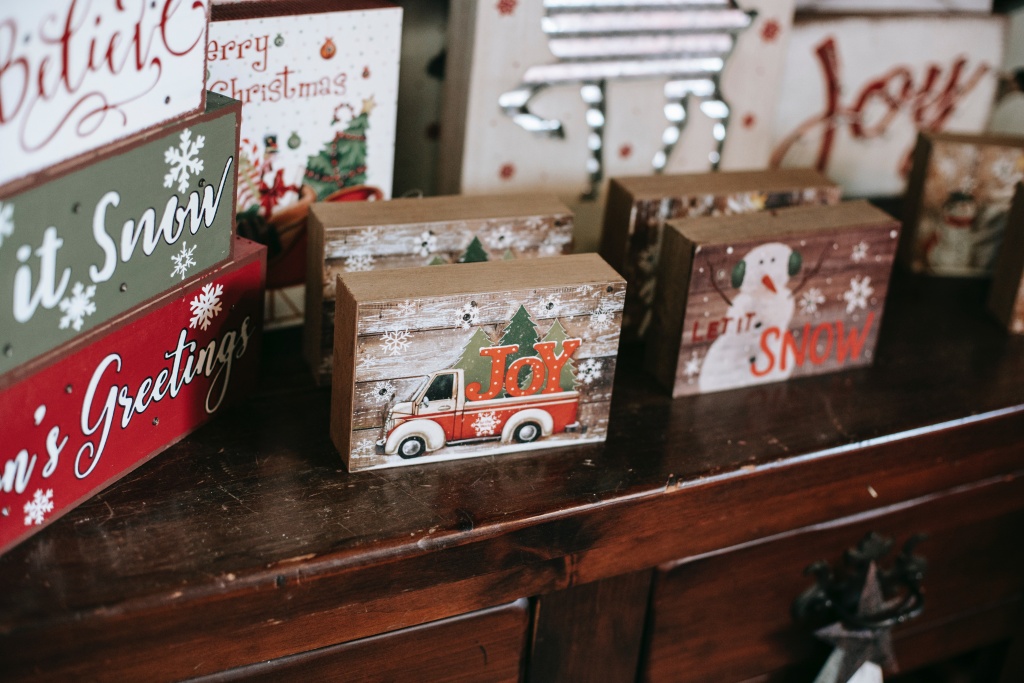 Decorating your home for the holidays can be a joyous occasion. Staying safe during this time is just as important. Keep these safety tips in mind while preparing for the holidays:
Remember to always place your candles in area where it will not be knocked down.
Be sure to store away wrapping paper and any other decorations from your candles. Battery operated flameless candles can be a great alternative for families with small children.
Make sure that your Christmas tree is at least 3 feet away from any heat source such as fireplaces, radiators, candles, or lights.
Nearly half of holiday decoration fires happen because decorations are placed too close to a heat source. The tree should not be blocking an exit and be sure to water your tree daily to avoid it becoming dry! Always inspect holiday lights each year before you put them up on your tree. Throw away any light strands that are frayed or have pinched wires. If purchasing an artificial tree, make sure it is fire-resistant. Reduce the risk of fire by decorating the tree with only flame-resistant materials. Be sure to read the manufacturer's instructions for proper installation instructions.
Never leave a candle or holiday lights on unattended.
Always turn off your Christmas tree lights before leaving your home or going to bed.
Never leave a candle burning when going to bed or leaving the house. Do not leave children unattended alone with a burning candle or near a lit fireplace.  
Keep choking hazards away from small children.
Be sure to keep decorations away from small children. This includes small objects like ornaments and things that hang on wreaths. Button batteries and magnetics can pose as choking hazards for infants and toddlers.
Be mindful of how you are using electrical outlets.

If you're using extension cords or adapters that add receptacles, consider having a qualified electrician add more outlets to your home. Extension cords are a common cause of home fires.

Remember that phones and tablets should stay on your nightstand

. Overheated electronics under pillows and blankets are dangerous
Following these safety tips will keep you and your family safe during this joyous time of the year. Visit our website here  for more home safety information for every member of your family.
Source:
1. National Fire Protection Agency
2. U.S. Consumer Product Safety Commission