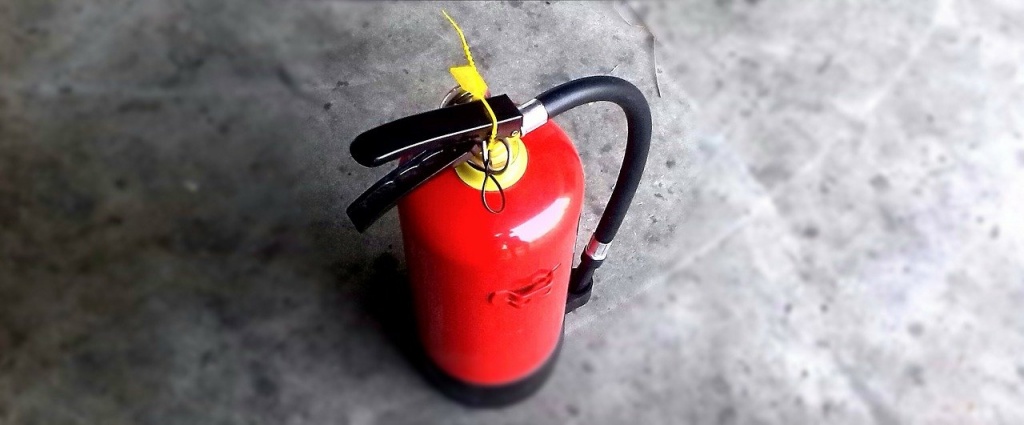 It is important to always use caution when cooking in the kitchen to avoid serious injury and a potential fire. Cooking fires, fires that are usually started in the kitchen, are the number one cause of residential fires. Along with this safety tip, we also need to be aware of other safety hazards that exist, within the home.
October is designated as Fire Safety Month but the month of October shouldn't be the only time of the year when we are mindful of fire safety. With that in mind, we would like to offer some tips to keep your family safe from fires and burns.
Never leave your kitchen unattended while cooking. This includes whether you are cooking on the stovetop or in the oven.

Check your smoke alarms at least once a month. Change the batteries annually. Or, install smoke detectors with lithium-ion batteries that last 10 years.

Replace your smoke alarm if it is more than 10 years old. Don't know how to install a new one? Call your local fire department. They will be glad to help you.

Make sure you have a working fire extinguisher in your home.

Do not allow your children to play with matches or lighters. Keep them out of reach.

Place a fire screen around your fireplace to ensure embers can't escape.

Don't overload circuits or electrical outlets.

Use caution with heat-generating appliances especially space heaters.

When cooking keep dish towels, oven mitts, and clothing away from stovetop flames. Never hold a baby or child while cooking.

When using candles make sure they are in holders and at least 12 inches away from anything that can burn. Never use them in bedrooms or children's rooms.

Candles inside carved pumpkins are a risk for burns and home fires. Use a flashlight or glow stick instead.

Create a fire escape plan with family members. If a fire breaks out, get out and call 911.
For more information about fire safety and Fire Prevention month, visit Safe Kids or the National Fire Protection Association.