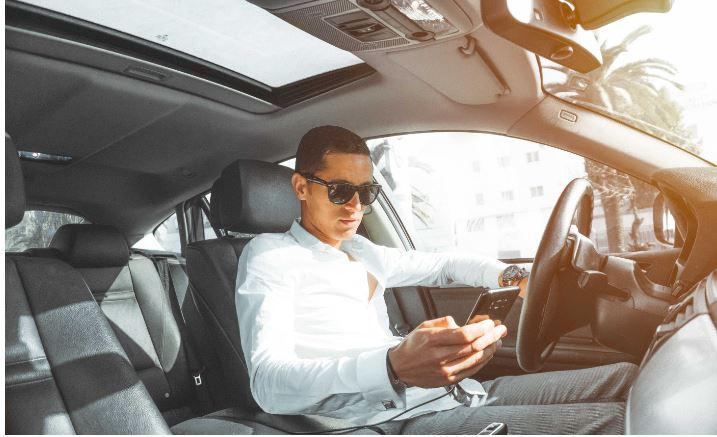 Did you know that texting and driving is not the only form of distracted driving? Distracted driving is considered any activity that takes your attention away from driving and focusing on the road. The National Highway Transportation Safety Association says that 2,841 people were killed in 2018 by distracted driving.
There are 3 different types of distracted driving: visual, manual, and cognitive. A visual distraction causes the driver to take their eyes off the road. A manual distraction forces the driver to take their hands off the wheel. Lastly, a cognitive or mental distraction means that you your mind is thinking about something else besides driving. Texting while driving, eating and drinking, or trying to navigate the GPS system are activities that fall into at least one of the three forms mentioned above. Texting and driving is the most dangerous distracted driving activity because it involves all three forms.
Teens, parents, and educators all play a vital role in stopping distracted driving. Prevention and education start at home. Parents should always model good driving behavior. Your children pay more attention to you than you may think. It is important that teens hold not only themselves but also their peers accountable. If you see a friend driving unsafe, speak up an explain the dangers of distracted driving. Maybe offer to respond to a text for them or navigate the GPS.