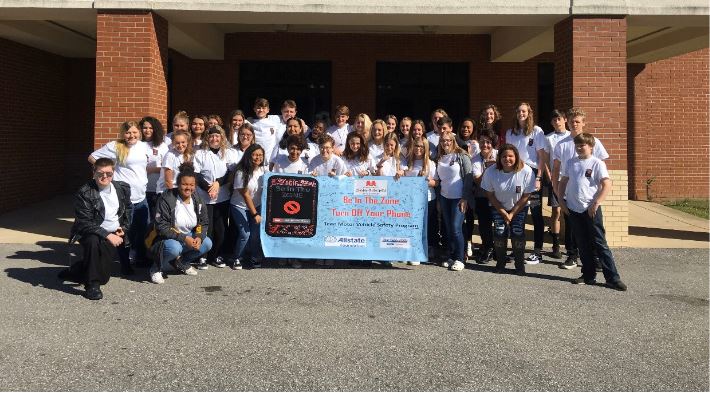 The following schools have chosen to be part of the Be In The Zone Campaign for the 2022-2023 school year. These 7 schools in 4 different counties are helping to spread messages against distracted driving to their peers and community members. 
LaVergne High School, Rutherford County
Central Magnet School, Rutherford County
Smyrna High School, Rutherford County
Cane Ridge High School, Davidson County
Wayne County Technology Center, Wayne County
Clarksville Academy, Montgomery County
Harpeth Hall, Davidson County
The BITZ campaign will allow students to find creative ways to reach their peers and the community. Not only will students have the opportunity to make a meaningful impact on their community, but they will also be able to win their school cash prizes!
Best Campaign Competition
Students will plan and implement a year-long, student-led campaign that reflects the program theme, Be In The Zone. A campaign consists of many activities, events, and the use of different media – all focused on a common theme. This will be an opportunity to showcase their creativity, planning, and leadership abilities and make an impact in their school and community. Each school's campaign will be evaluated by a panel of adult and teen judges. The Best Campaign Competition consists of the following components:
1) Ford's Driving Skills For Life "The Academy" online module
2) 2 Unannounced Driver Observations
3) Minimum of 3 additional activities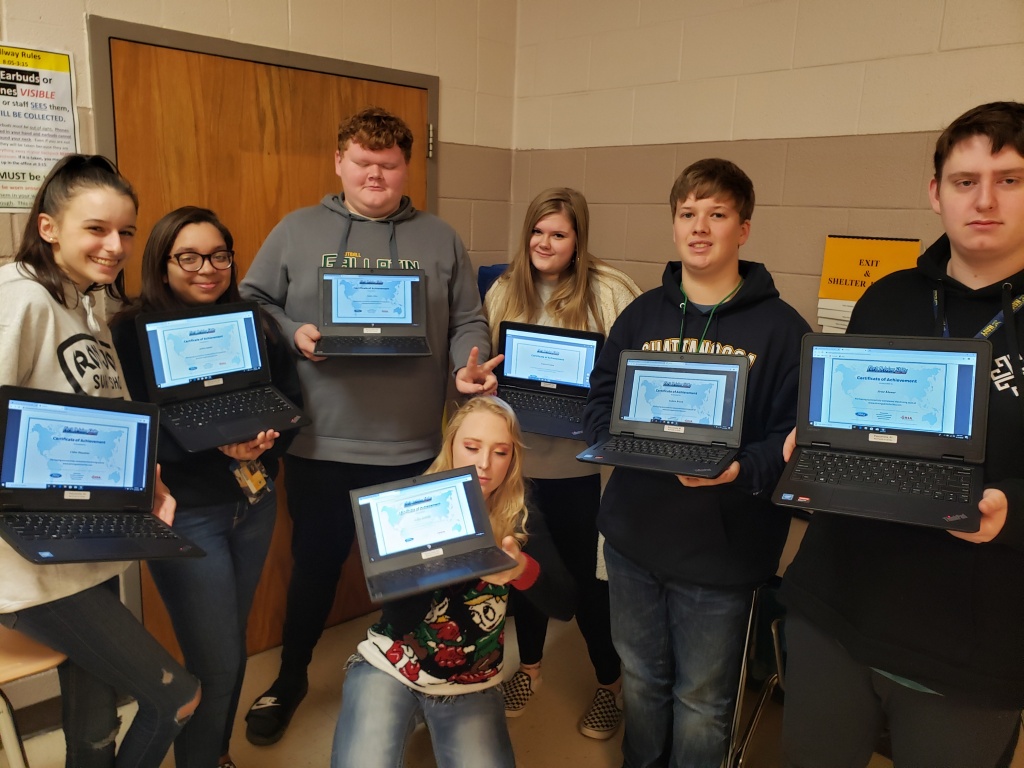 T-Shirt Design Competition:
In this competition, each school will create a t-shirt design and a new BITZ logo to represent the idea of what it means to be a safe driver.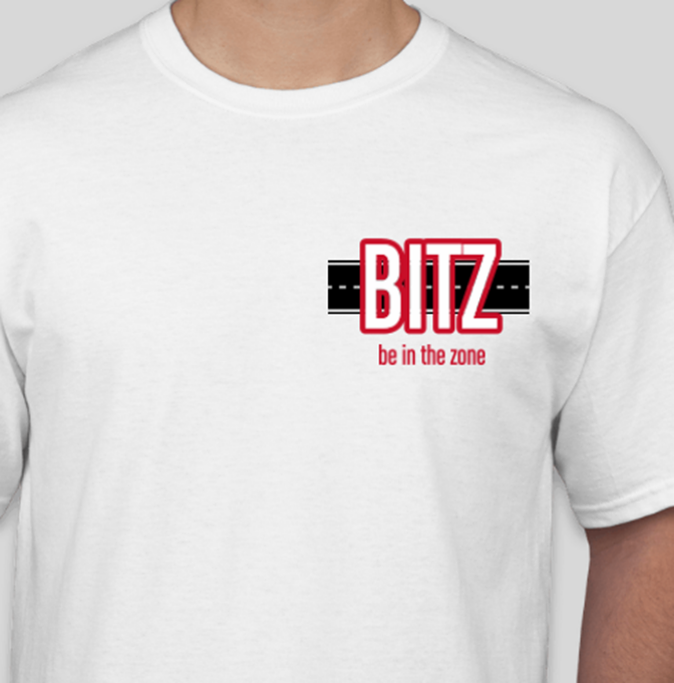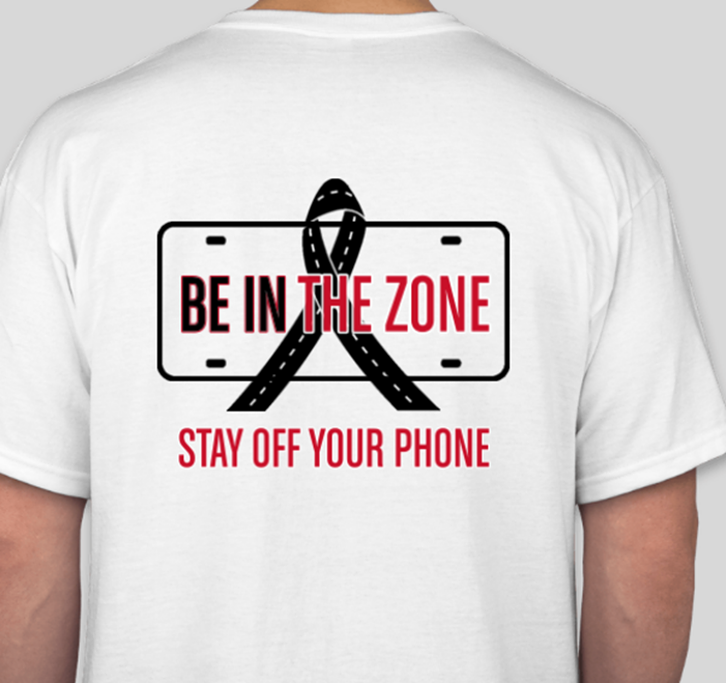 Youth Empowerment Competition:
In this competition, each school will identify areas of concern in their communities that increases dangerous situations for all drivers and identify a potential solution to solving their problem. They will present the findings and solution to city planning board or local government.