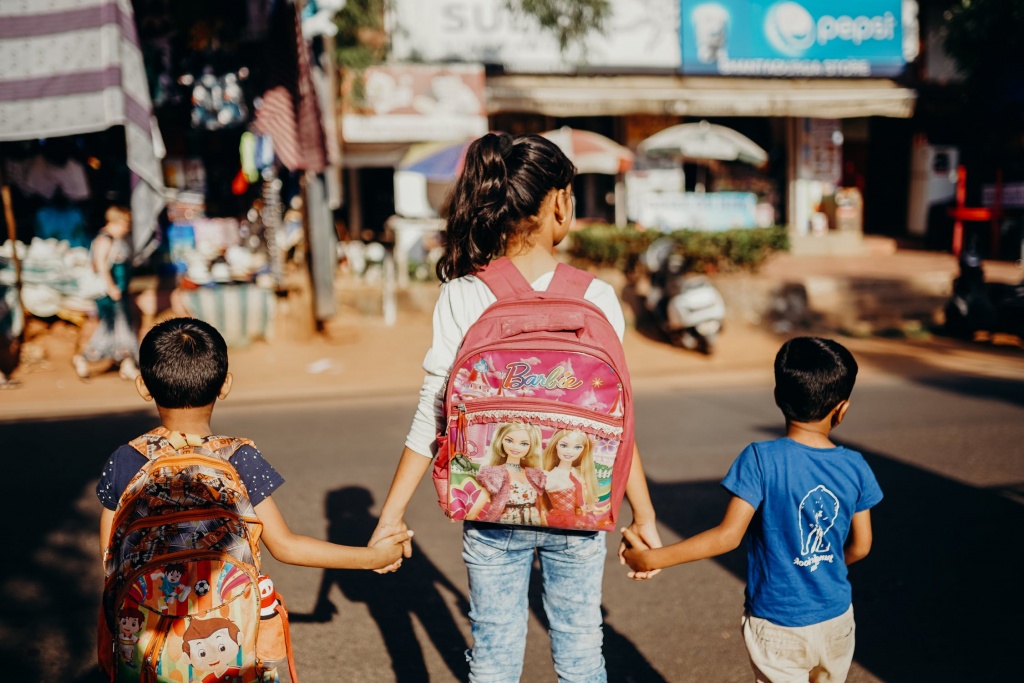 In 2007, one in five traffic fatalities among children aged five to nine were pedestrians. Small children cannot accurately judge speed, distance or spatial relationships. After-school hours and dusk are the most dangerous times for child pedestrians, with 55 percent of fatal incidents occurring between 3:00 and 7:00 p.m. The incidents of child pedestrian fatalities is highest during the spring and fall months.
Parents and caregivers are encouraged to teach and review important pedestrian safety guidelines with children. The ideal situation is to always have an adult supervise the child when they are out and playing. Make sure your child is aware of common safety rules when playing outdoors. Serve as a good role model for pedestrian safety.
Safe Kids and the National Highway Traffic Safety Commission (NHTSA) offer the following simple pedestrian safety rules that you can teach your child:
Do not cross the street alone if you're younger than 10 years of age.
Make sure to hold an adult's hand when you cross the street or are in parking lots.
Look for signs that a car is about to move (rear lights, exhaust smoke, sound of motor, wheels turning).
Do not run or cross between parked cars.
Cross only at intersections and crosswalks.
Always walk on the sidewalk. If there are no sidewalks, walk on the left side of the street facing oncoming traffic.
Look left, then right, then left again before crossing the street. Continue looking while you cross.
Always make eye contact with drivers when crossing busy streets and make sure to watch out for traffic the entire time you are in the crosswalk.
Wear reflective clothing if playing outside after dark.
Play in a backyard or playground when you are outside and away from streets or parking lots whenever possible.
Do not run onto a street for a ball, pet or any other reason. Ask an adult to help you get it back.
Remember, use every opportunity to talk with your child on how to be safe and stay safe. Most injuries are both predictable and preventable.