Vanderbilt HIV Research Clinic
About our Clinical Research Site
The HIV Research Clinic is operated by faculty and staff associated with the Vanderbilt HIV Clinical Trials Unit and Tennessee Center for AIDS Research (CFAR). Our site has contributed to HIV Clinical Research for over 20 years. In addition to serving as one of roughly 30 ACTG domestic clinical research sites, we advise and implement local research through the CFAR Clinical Sciences Core.
Our mission is to improve the health of people with HIV by:
- Discovering more about the virus and the immune system
- Learning more about barriers to healthcare experienced by people living with HIV
- Testing new and improved treatments for HIV
- Finding treatments for other health problems that are associated with HIV
- Trying to find a CURE for HIV
Leadership
Dr. David Haas serves as our Medical Director and Principal Investigator.
Beverly Woodward, MSN, RN serves as our Site Coordinator and Research Manager.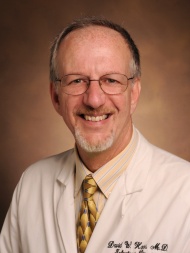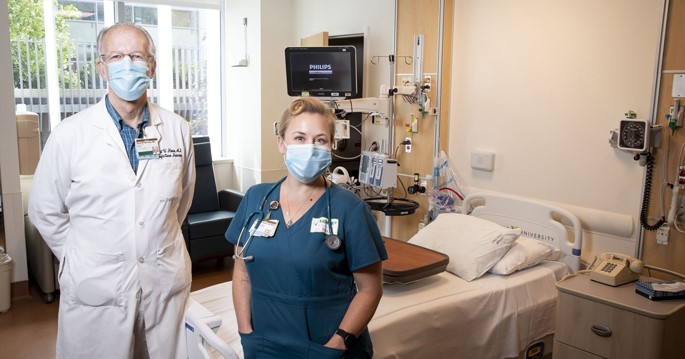 Thinking About Volunteering?
If you are living with HIV in the Nashville area and want to learn more about participating in research, visit our Volunteer page.