Vanderbilt Therapeutics Clinical Research Site
About our Clinical Research Site
Vanderbilt Therapeutics Clinical Research Site (VTCRS) has contributed to HIV Clinical Research for over 20 years. VTCRS is one of 29 AIDS Clinical Trials Group (ACTG) sites in the United States.
Our mission is to improve the health of people with HIV by:
- Discovering more about the virus and the immune system
- Testing new and improved treatments for HIV
- Finding treatments for other health problems that are associated with HIV
- Trying to find a CURE for HIV
In addition to conducting ACTG clinical trials, we are part of the Tennessee Center for AIDS Research (CFAR) and work on multiple studies led by local scientists, healthcare professionals, and HIV experts.
Leadership
Dr. David Haas serves as our Medical Director and Principal Investigator.
Beverly Woodward, MSN, RN serves as our Site Coordinator and Research Manager.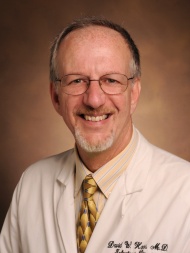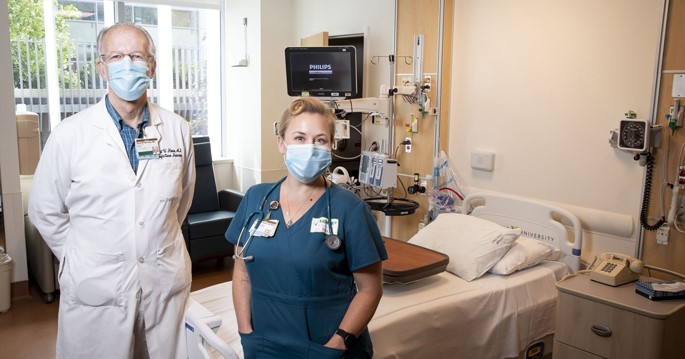 Thinking About Volunteering?
If you are living with HIV in the Nashville area and want to learn more about participating in research, visit our Volunteer page.