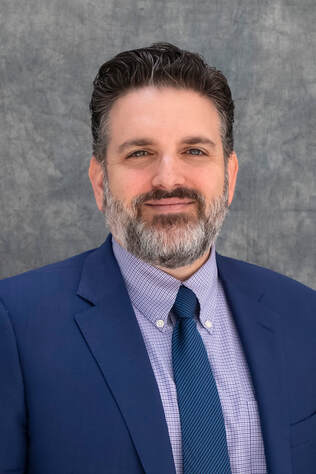 Peter Embí, MD, MS, FACP, FACMI, FAMIA, FIAHSI
Chair, Department of Biomedical Informatics
Senior Vice President for Research and Innovation
Professor of Medicine
Vanderbilt University Medical Center
peter.embi@vumc.org



Dr. Peter Embí was appointed Chair of Vanderbilt University Medical Center's (VUMC) Department of Biomedical Informatics (DBMI) on January 1, 2022. He succeeds DBMI Chair Kevin Johnson, MD, MS. 
Prior to coming to DBMI, Dr. Embí was formerly President and Chief Executive Officer for the Regenstrief Institute, Inc.; Leonard Betley Professor of Medicine and Biostatistics & Health Data Science, Associate Dean for Informatics & Health Services Research at the Indiana University School of Medicine; Vice President for Learning Health Systems at IU Health; and Associate Director at the Indiana Clinical and Translational Science Institute. As leader of the Regenstrief Institute, Dr. Embí grew the Institute's faculty, overseeing a 50% increase in funded research and greatly expanded partnerships and initiatives with related IU programs and organizations in Indiana. 
In addition, in the newly created role of Senior VP for Research and Innovation at VUMC, Dr. Embí is working closely with department chairs and other senior leaders to develop knowledge and data sciences management resources in support of the VUMC academic missions.
As an internationally recognized leader in the field, Embí is a frequently invited presenter and lecturer and has authored more than 160 peer-reviewed research articles, abstracts, books and book chapters. He currently holds grants from the National Institutes of Health's National Center for Advancing Translational Sciences, National Library of Medicine, National Institute for Drug Abuse and the Agency for Healthcare Research and Quality, as well as numerous nonprofit foundations and public health agencies.
He earned a Bachelor of Science from the University of Florida, Gainesville, and his medical degree from the University of South Florida in Tampa. He completed residency, chief residency, an informatics fellowship and a Master of Science in Medical Informatics & Clinical Epidemiology at Oregon Health & Science University. He then completed his rheumatology and immunology fellowship training at the Cleveland Clinic before joining the faculty at the University of Cincinnati College of Medicine. Read more about Dr. Embí in the VUMC Reporter!
Follow Dr. Embí on Twitter
Find Dr. Embí on LinkedIn
---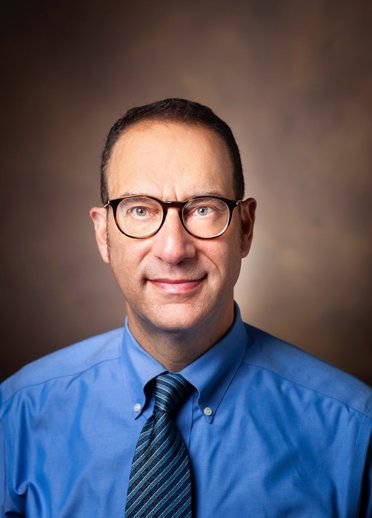 S. Trent Rosenbloom, MD, MPH, FACMI, FAMIA
Vice Chair of Faculty Affairs & Professor, Department of Biomedical Informatics
Director, Clinical Effectiveness Research for VHAN
Director, My Health at Vanderbilt
Associate Director, Medical Innovators Development Program
Professor, Internal Medicine & Pediatrics
Professor, Department of Nursing
Vanderbilt University Medical Center
trent.rosenbloom@vumc.org


Follow Dr. Rosenbloom on Twitter
---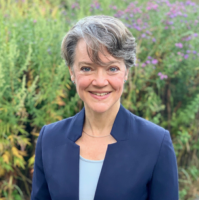 Jessica S. Ancker, PhD, MPH, FACMI
Vice Chair for Educational Affairs & Professor, Department of Biomedical Informatics
Vanderbilt University Medical Center
jessica.s.ancker@vumc.org


Follow Dr. Ancker on Twitter
Find Dr. Ancker on LinkedIn
---


Bradley Malin, PhD, FACMI, FAIMBE, FIAHSI
Accenture Professor of Biomedical Informatics, Biostatistics, and Computer Science
Vice Chair for Research Affairs, Department of Biomedical Informatics
Affiliated Faculty, Center for Biomedical Ethics & Society
Vanderbilt University Medical Center
b.malin@vumc.org



Follow Dr. Malin on Twitter
Find Dr. Malin on LinkedIn