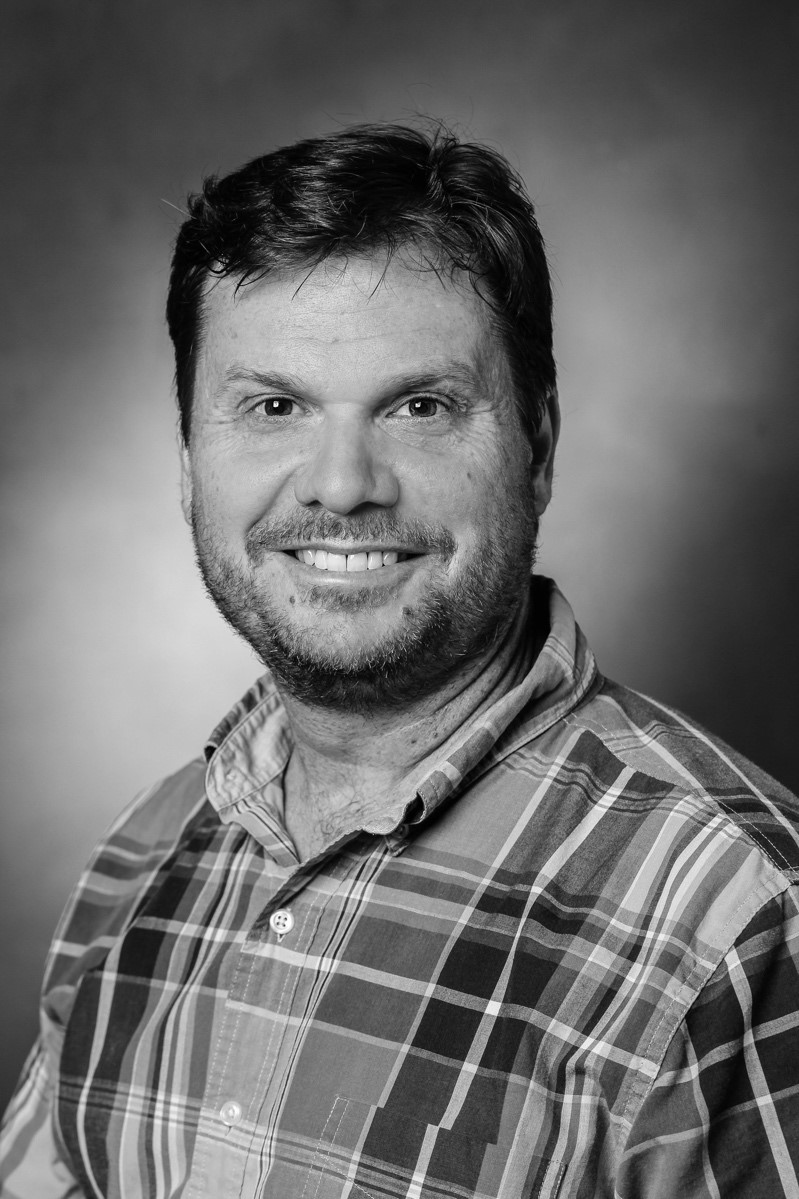 Scott A. Guelcher, Ph.D.
Chemical and Biomolecular Engineering
Office Address
PMB
2301 Vanderbilt Place
Nashville
37235
Lab Address
Olin Hall
2400 Highland Ave
Nashville
Tennessee
37235
NIH NRSA Fellow, Biomedical Engineering, Carnegie Mellon University, 2003 - 2005
Ph.D. Chemical Engineering, 1999, Carnegie Mellon University
B.S. Chemical Engineering, 1992, Virginia Tech
Background
Scott Guelcher is a Professor of Chemical and Biomolecular Engineering at Vanderbilt University in Nashville, TN.  Prior to his appointment at Vanderbilt, he was a Senior Associate Scientist at Bayer Corporation and an NIH/NRSA Fellow in the Department of Biomedical Engineering at Carnegie Mellon University in Pittsburgh, PA. Professor Guelcher's research focuses on the design and development of polymeric biomaterials and delivery systems that enhance healing of tissue damaged by trauma or disease. He collaborates with biomedical scientists and clinicians to design, develop, and scale-up new materials for bone and soft tissue regeneration from the bench to the bedside.  Current projects include design of injectable tissue grafts for healing bone and skin in challenging environments, including weight-bearing anatomic sites, defects contaminated by bacteria, and large tissue voids resulting from extremity and craniofacial trauma. He also studies how the bone/tumor microenvironment regulates the progression of tumor-induced bone disease and designs new tumor-targeted therapies to block establishment of tumors in bone. Dr. Guelcher is an author on over eighty publications and an inventor on twenty patents and published applications.
Research Information
Professor Guelcher's research interests include biomaterials, drug and cell delivery, tissue engineering, polymer science and engineering, polyurethanes, cancer-induced bone disease, and colloid and surface chemistry. We apply structure-property relationships to design polymeric tissue grafts with biological, physical, and mechanical properties targeted to the requirements of the clinical indication. As an example, we have designed dual-purpose bone grafts for treatment of contaminated wounds that release an antibiotic to control infection and a growth factor to heal the bone. A critical feature of these dual-purpose grafts is the ability to control the release of the antibiotic and growth factor independently at different time scales to optimize healing. We are also designing injectable, settable grafts for healing of bone defects at weight-bearing sites. These grafts are designed to maintain their initial bone-like mechanical properties as they actively remodel and heal to form new bone. In addition to our work on tissue regeneration, we are also investigating how the mechanical properties of the extracellular matrix affect invasion of tumor cells in metastatic bone disease. By understanding the signaling pathways relevant to tumor-induced bone resorption and destruction, we aim to create novel therapies for blocking tumor growth in bone.  Currently active projects are supported by funding from the National Institutes of Health, Department of Defense, and corporate sources. Students participating in this multi-disciplinary research gain experience in materials science, cell culture, and preclinical studies.