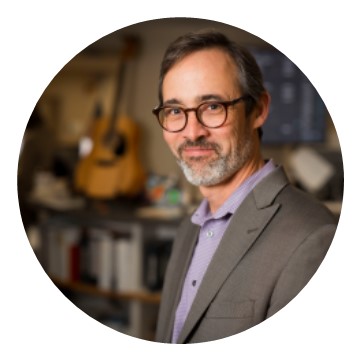 Hello and welcome to our unit!
I'm Paul Raymond, MSN, RN, manager of the Palliative Care/Medicine unit, also known as 5RW.  We are located on the 5th floor of the Round Wing at Vanderbilt University Hospital (VUH).
The environment on our unit is dynamic, at times a bit unpredictable, and always values teamwork through an interdisciplinary approach to patient care.
We care for adult patients ranging in age from 18 or older who are being treated for an extremely broad variety of medical conditions.  

Our patients are unique because our primary focus is on treating patients suffering from any illness that is expected to be life-ending.  We focus on symptom management, life goals, and developing plans of care that value the patients' and their families' wishes and culture.
One of the perks of working on my unit is our deeply-rooted ethos of teamwork.
Our nurses are successful because they have passion, a can-do attitude, and are empathetic.
We orient new nurses to our unit by providing a 6-week orientation with dedicated preceptors.  
We encourage professional growth. 
If your career goal is to become an expert in medicine, palliative, and end-of-life care, the Palliative Care/Medicine unit on 5RW can help with this by providing you with a rich and rewarding experience.
If you have any questions about my unit, please email me at paul.a.raymond@vumc.org or visit Work at Vanderbilt University Medical Center to explore open nursing positions.

Unit/Area Index