Vanderbilt's commitment to Surgical Research
The Departments of Thoracic Surgery have multidisciplinary teams of surgeons, epidemiologists, biostatisticians, nurses, post-doctoral fellows, and residents who perform cutting edge research in epidemiologic and clinical studies of thoracic malignancies, and explore critical issues in end stage lung disease.
Research Interests:
Early Stage Lung Cancer
Cancer Detection
Cancer Prevention
Targeted Molecular Therapy
Immunotherapy
End-stage Lung Disease
ECMO
Thoracic Surgery Faculty Publications
Matthew D. Bacchetta, M.D., M.B.A., M.A.
Erin Alexis Gillaspie, M.D., M.P.H.
Eric L. Grogan, M.D. M.P.H.
Eric S. Lambright, M.D.
Jonathan C. Nesbitt, M.D.
Stephen Deppen, Ph.D., M.A., M.S.
The TREAT Lung Cancer Program provides core support to students, residents and fellows to maximize productivity during the clinical rotations.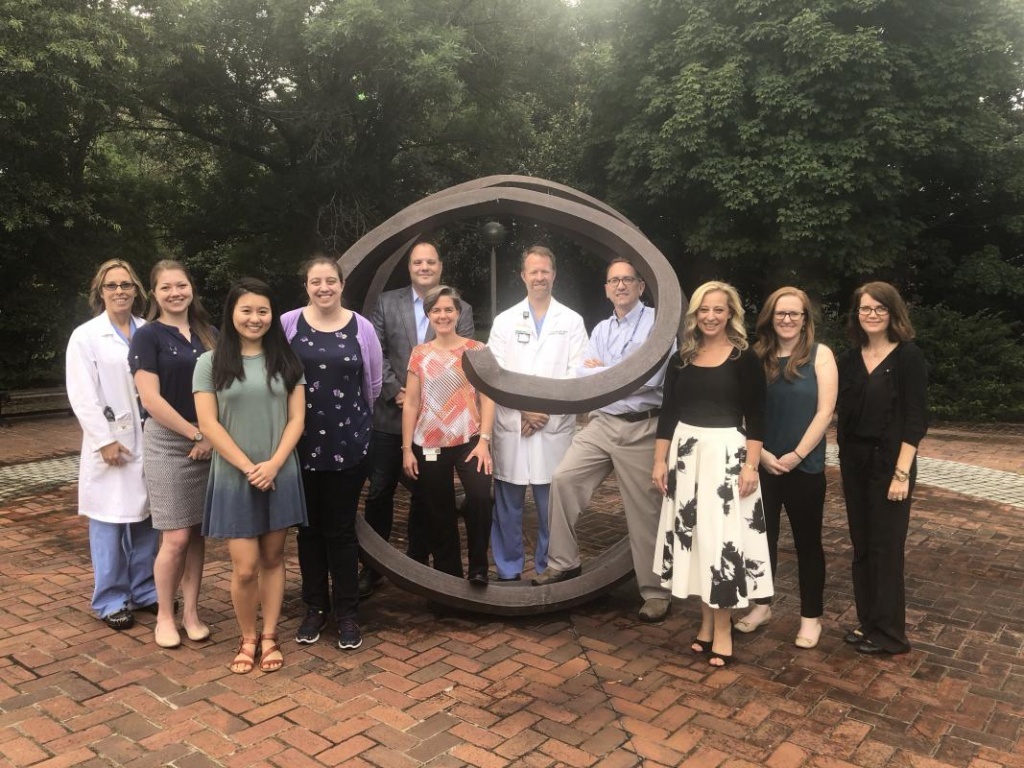 Visit our new website about the
TREAT Lung Cancer Program.