The Department of Surgery is pleased to offer you an introduction to the principles of the surgical patient care. In the next ten weeks, you will see a breadth of surgical problems, with exposure to general and specialty surgical issues. Your experience will be based primarily in the inpatient setting, both on the wards and in the operating room; however, you will also participate in outpatient care. We have an extensive, didactic program prepared for you, which you will supplement with independent study.
You will quickly come to appreciate that surgeons are not mere technicians. Much of the art of surgery lies in the evaluation of the patient's presenting concern within the context of his or her overall physiologic status. The abilities to determine what (if any) operation is appropriate and to anticipate potential problems are as important as operative expertise. A physician-patient relationship must be forged, often in the acute setting, which allows patients to submit to painful procedures to their benefit. Managing the anxiety and pain concomitant with operative intervention is an important part of the care we provide.
The clerkship will be demanding, but it offers you great educational value. We want your experience to be the best possible, so do not hesitate to voice any questions or concerns. Welcome to the team!
Please direct all Clerkship questions/inquiries to Dr. Steven Eskind M.D.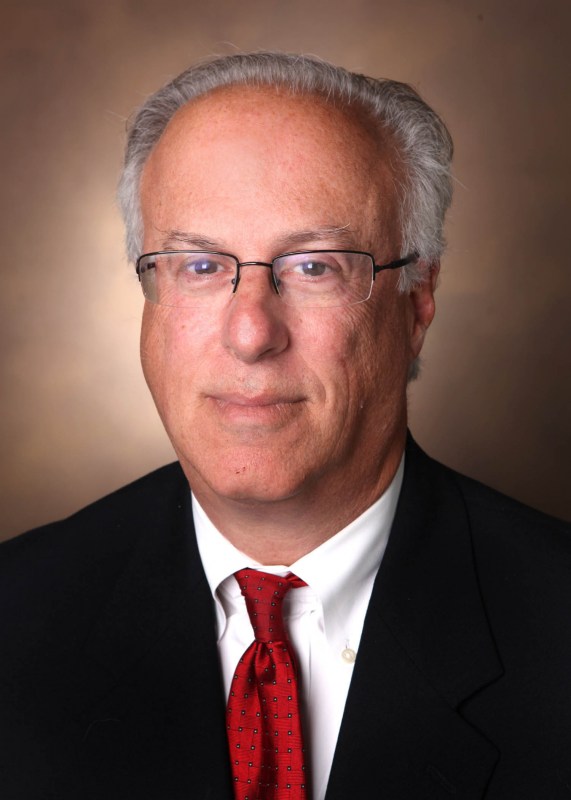 steven.eskind@vanderbilt.edu
Frequent Clerkship Downloads
All Clerkship schedules and other detailed information will be available through VStar.