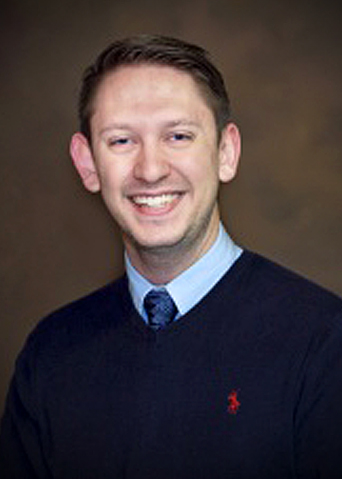 Wyatt J. McDonnell, B.Sc. (Hons)
Microbe-Host Interactions Graduate Program
Department of Pathology, Microbiology and Immunology
Center for Translational Immunology and Infectious Disease; Vanderbilt Vaccine Center
Medical Research Building IV
11475 2213 Garland Ave
Nashville
Tennessee
37232-0417
I grew up in Traverse City, MI and received my BSc with honors from Hillsdale College in southern Michigan, where I also studied chemistry, Spanish, and piano performance. I studied blue-light-mediated inactivation of S. aureus in the laboratory of Dr. Frank Steiner for my undergraduate thesis. I came to Vanderbilt as a 2015 IGP student and joined the laboratories of Dr. Simon Mallal, MBBS, and Dr. Ivelin Georgiev, PhD, as a member of the MHI program in 2016. I also serve on the Board of Directors for Nashville CARES, Tennessee's largest HIV/AIDS organization.
Research Description
I study the immune system using both traditional and computational single-cell approaches. My thesis focuses on the interaction between a highly common and prevalent human herpesvirus (CMV) and HIV, and the role of CMV in co-morbidities of the HIV+ and general populations. I'm broadly interested in single-cell technologies, HIV, immunology, machine learning and statistics, and sour/funky/unfiltered beers.
Additional Lab Information: https://ww2.mc.vanderbilt.edu/vci/