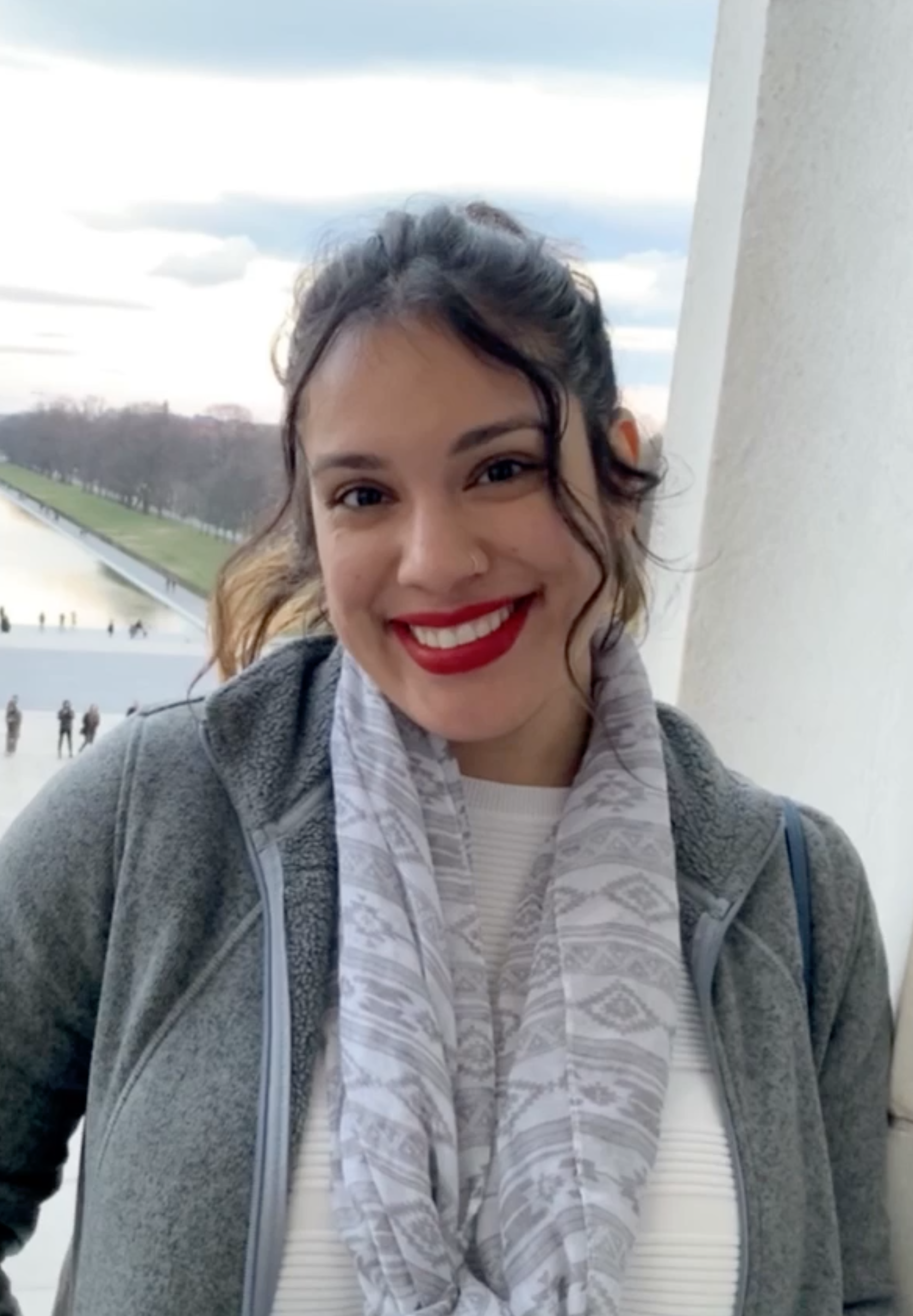 Teresa Piedad Torres
Microbe-Host Interactions Graduate Program
Medical Center North
1161 21st Ave South
Room / Suite
Byndloss Lab
Nashville
Tennessee
37232
I am a California native, shaped by my time spent in the San Francisco Bay Area. I earned a BS in Microbiology and a BA in Chicanx Studies from the University of California at Davis in 2017 where I discovered my love for microbes and have not looked back since.
Research Information
The gastrointestinal tract is host to a dense microbial community, known as the gut microbiota, which is dominated by bacteria belonging to the phyla Bacteroidetes (class Bacteroidia) and Firmicutes (class Clostridia). Disruption of the delicate balance between the 'good' and 'bad' bacteria of the gut microbiota (dysbiosis) has been linked to various non-communicable diseases, including inflammatory bowel disease (IBD). My graduate research in the Byndloss lab focuses on understanding how early life exposure to detrimental factors can affect the gut microbiota and increases predisposition for the development of intestinal disease later on in life.
Publications on