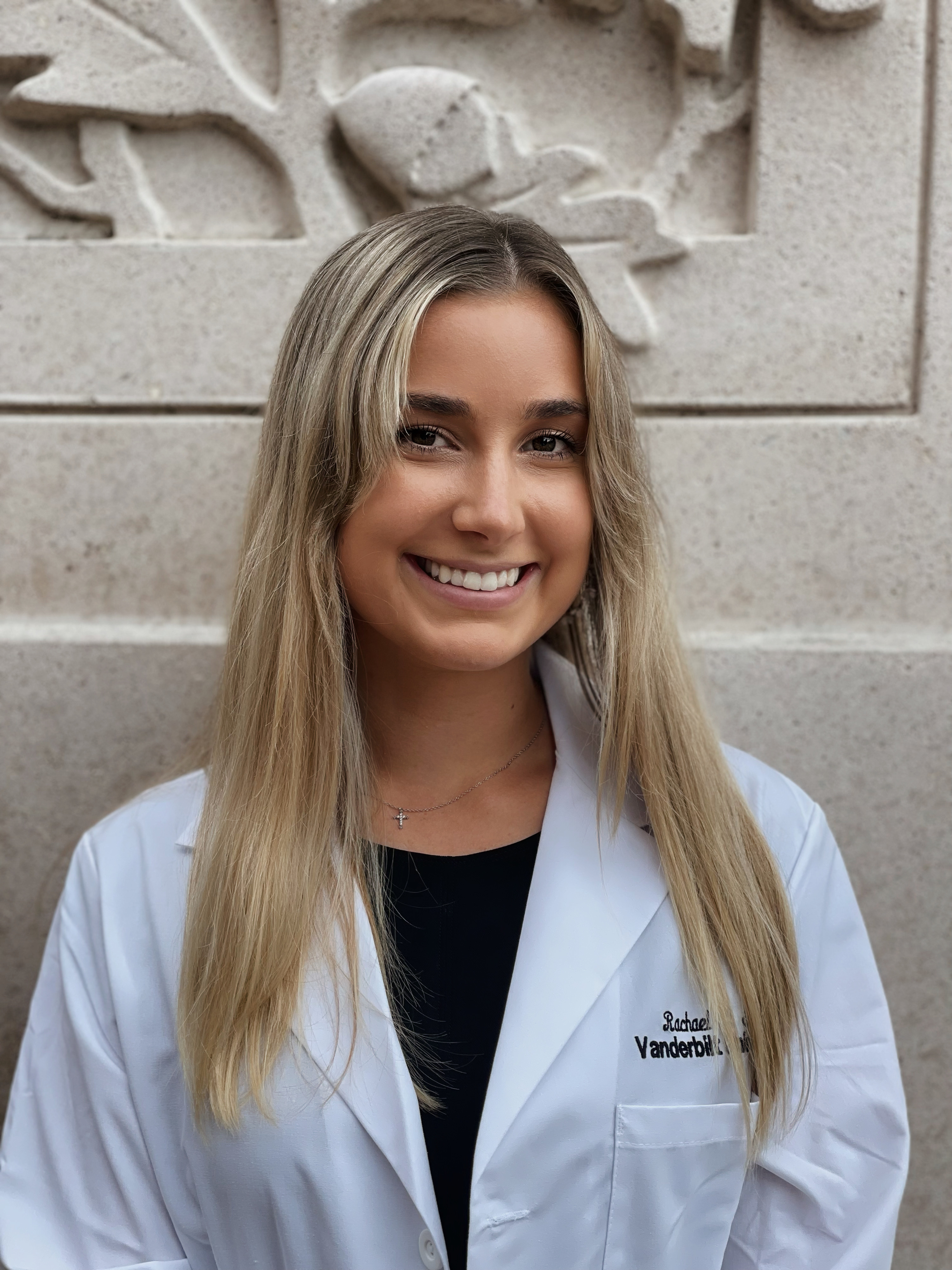 Rachael Smith
Molecular Pathology & Immunology Graduate Program
I grew up in Spanish Fort, Alabama. I graduated from the University of Montevallo in 2020 with a Bachelor of Science in Chemistry. I started at Vanderbilt University in 2021 as a graduate student in the IGP. After my first year, I joined the Molecular Pathology & Immunology Graduate Program. I am co-mentored in the labs of Dr. John Wilson and Dr. Jeff Rathmell.
Research Information
I am studying immunoengineering and immunometabolism in the Wilson and Rathmell labs. Specifically, I am aiming to engineer therapies that advantageously alter the metabolism of the immune system in the context of cancer and infection.