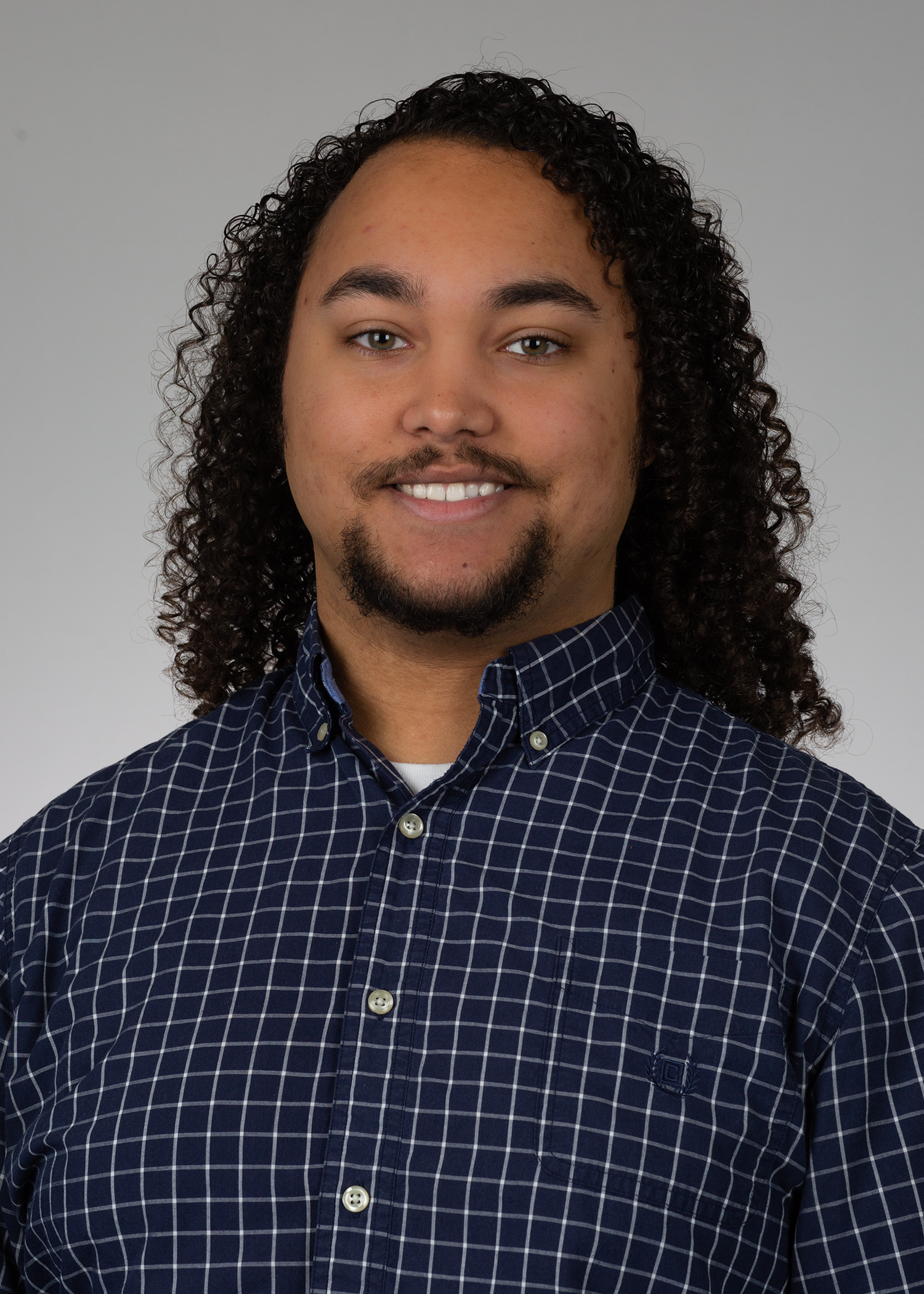 Nicolas Gray Shealy
Microbe-Host Interactions Graduate Program
I grew up in Columbia, SC and attended the College of Charleston. After graduating in 2018, I participated in a post-baccalaureate experience program (PREP) at the Medical University of South Carolina, working in the lab of Amy D. Bradshaw PhD. I came to Vanderbilt University in the fall of 2019 via IGP and ultimately joined the lab of Mariana Byndloss DVM, PhD.
Research Information
I am studying the metabolic interactions of pathogenic Enterobacteriaceae and the gut microbiota. I am especially interested in the production and utilization of short chain fatty acids (SCFAs) and amino acids.