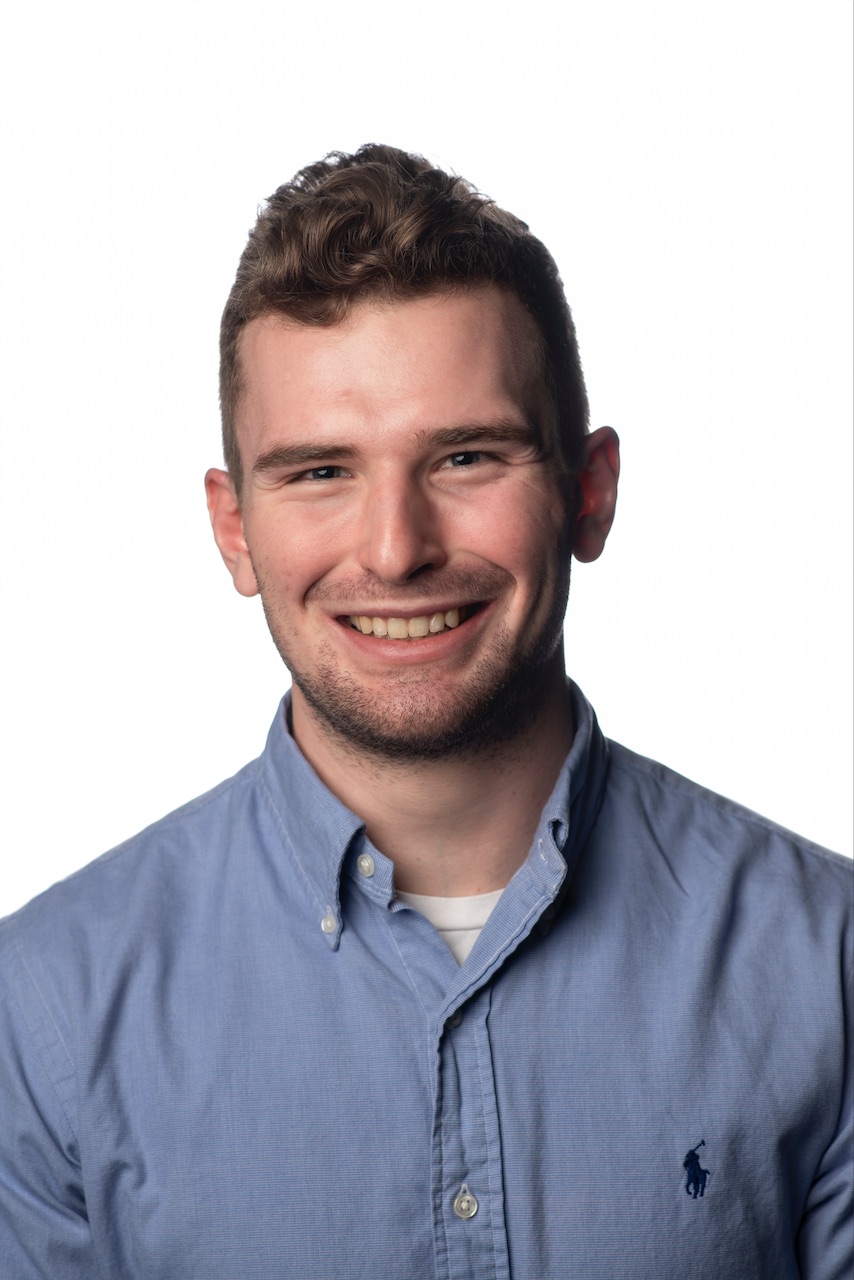 Matthew Munneke, B.S.
Microbe-Host Interactions Graduate Program
Eric Skaar Lab
A5104 MCN
1161 21st Avenue South
Nashville
Tennessee
37232
I grew up in Wisconsin Dells, Wisconsin, and I graduated from Carroll University in 2019 with a B.S. in Biochemistry. I immediately entered Vanderbilt's IGP program and joined the Skaar lab in 2020.