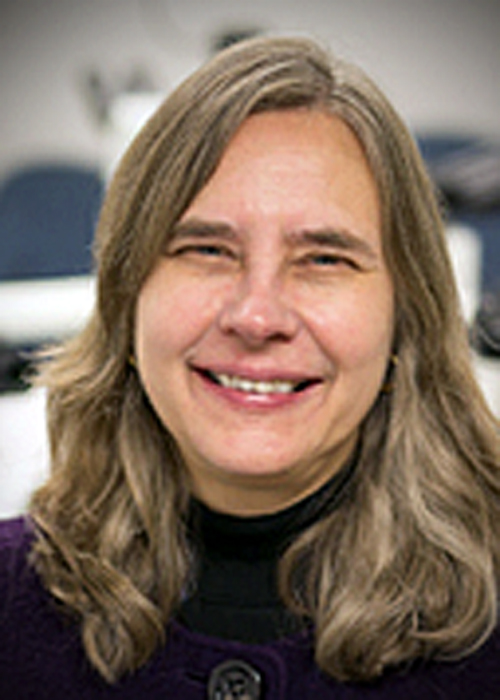 Mary Kay Washington, M.D., Ph.D.
Professor of Pathology, Microbiology and Immunology
Histopathology of gastrointestinal and hepatic diseases and mouse models of GI cancer
Research Description
Washington's research focuses on diagnostic aspects of gastrointestinal and hepatic (liver) pathology, with special emphasis on Barrett's esophagus, colorectal abnormalities, inflammatory bowel disease and the pathology of GI immune deficiencies. She has also been involved in evaluation of mouse models for neoplasia or growths in the intestines, as well as inflammatory bowel disease.
She serves as director for several research biorepositories and shared resources, including the Vanderbilt Digestive Diseases Research Center, the Vanderbilt SPORE in GI Cancer, and the Western Division of the Cooperative Human Tissue Network.
Publications on