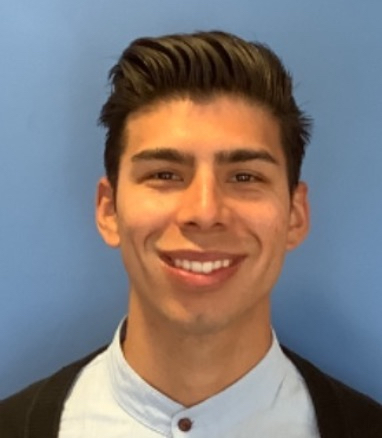 Martin Douglass Ph.D.
Postdoctoral Research Fellow
Marty was born and raised in Long Beach, CA, and earned his B.S in Microbiology at California State University Long Beach. For his doctoral work, he studied in the laboratory of Dr. Stephen Trent at the University of Georgia, where he used genetic approaches to understand lipid transport to the outer membrane of Gram-negative bacteria. In the Skaar lab, Marty is studying how C. difficile responds to host-mediated immune responses.